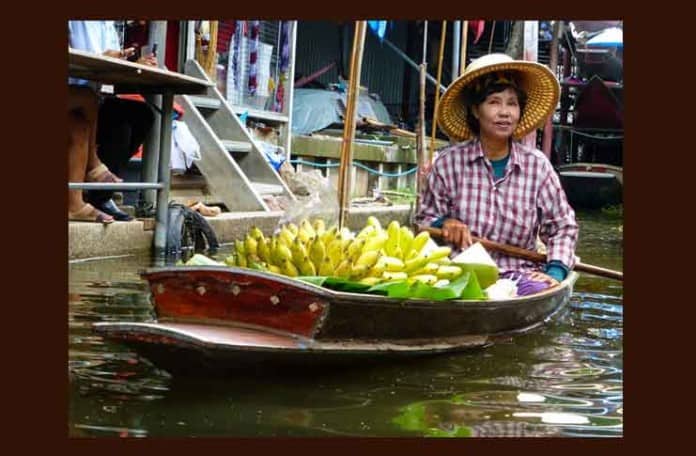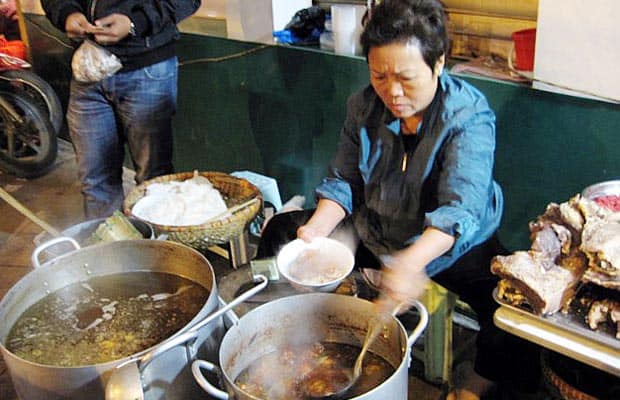 If you want to start an argument, just ask a foodie which city has the best street food in the world.  You will usually get a bunch of places in Asia, such as Singapore, Malaysia, Saigon, Mumbai and Hong Kong.
Food trucks have given a leg (wheel?) up to L.A. and our hometown, NYC.  Some Latin American countries like Mexico are also well known for their street food.
MSNBC asked just that question, and Food & Wine provided a slideshow of what they think are the best cities in the world for street food.  Since they included 26 cities, it's hard to argue with their answers.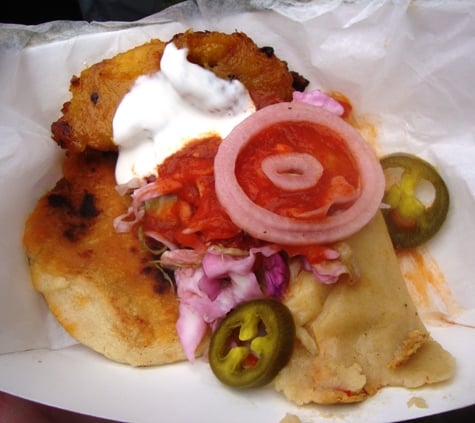 They did include Chicago, Paris and Melbourne, cities not particularly known for their street food.
Click here for the short article on MSNBC, but the real fun is clicking through the slideshow here on Food & Wine's website (and we're included).