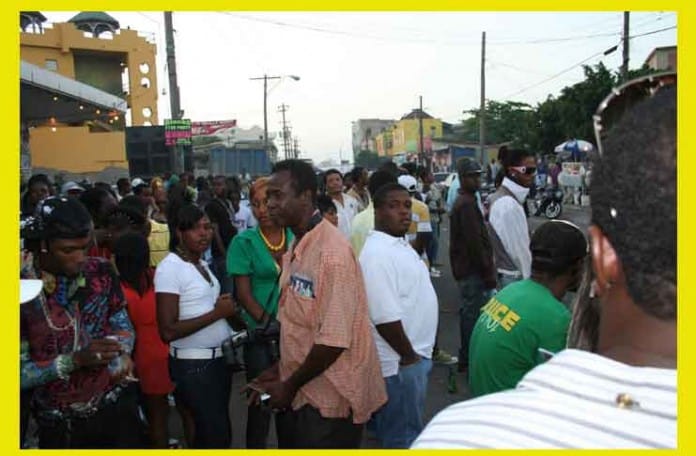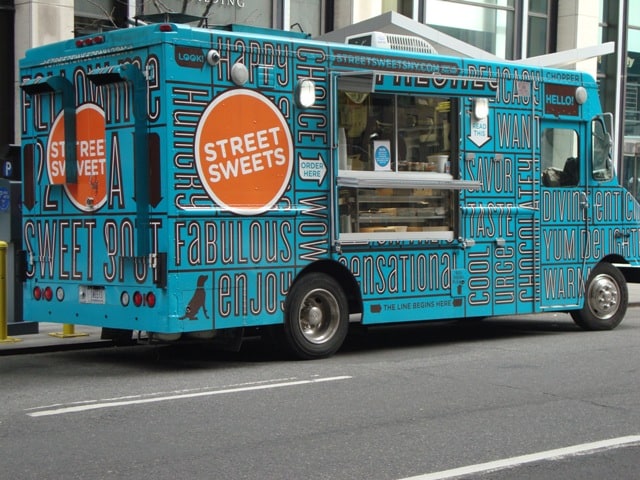 Welcome to the 2nd installment of our new Thursday lunch feature: Wall Street Winners.  Our special downtown guest reviewer, FiDi Mama of the Money Grub blog, writes about one food truck or cart in the  downtown area each week for NYSF readers.
FiDi Mama's goal is "seeking budget food nirvana on Wall Street, one aluminum box at a time".  She takes her 22-month old daughter HD along for the ride.  That's gonna be one culinarily well-rounded kid.
This week's review is the East African Silver Truck on the NW corner of Nassau and Ann St.  How will it compare to last week's Wall Street Winner, Veronica's Kitchen?  FiDi Mama's review is after the jump.
"East African Silver Truck"
Cuisine: East African
Grub: Tilapia fish platter with a side of stewed chicken – $6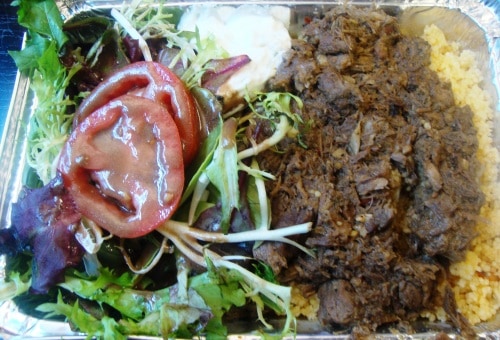 Review: This Eritrean man cooks a fusion of African, Middle Eastern and Indian styles. And he has a following. Even at 11:40am on a rainy Tuesday morning, people were coming by for goat curry.  The tilapia is fresh, thick, moist and coated with brown spices. Not just powders, but twigs of something or other too. Say "yes" to the hot sauce. The fish is flavorful, but it's even more delicious with the extra kick.  The orange rice was bland as was the side of cabbage, carrot, peas and corn. Not much of a salad. Neither HD nor I liked the chicken. But the fish is a winner and worth returning for.
Rating: 3 (out of 4) pita. I'd return next week.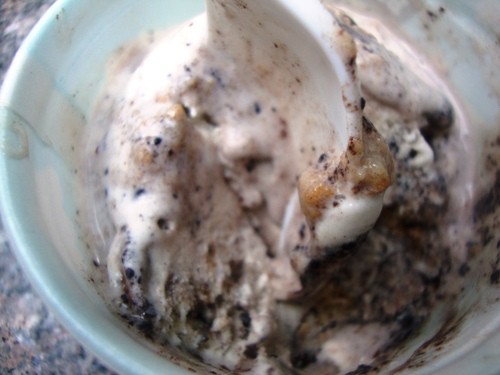 FiDi Mama generally reviews a few places a week on Money Grub, so make sure you check out her site to find some great downtown street food.