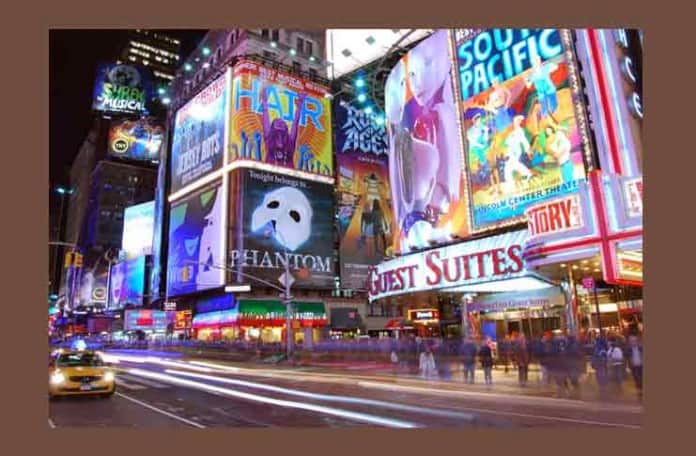 It's a beautiful sunny winter day in NYC.  Perfect day to get some Mobile Munchies from these food trucks:
CupcakeStop – On 5th and 23rd w/ Red Velvet, Chocolate Peanut Butter Swirl, Vanilla Chocolate Chip, Pistachio and Carrot Cake!
schnitzeltruck – Morning ladies and gents! We'll be @ 48th bet 6th & 7th @ 11:30. Come come getcha some!
waffletruck – Movieshoot on 46 today. So we're back on 45 btw 6&7. Ask 4 ur wafel like a Crazy Jonas Brothers fan – for 1 free dinges.
StreetSweets – St Sw will b on 50st just west of 6Av (btw 6&7Av) at 8:30 until 3p than off to an event with Law & Order.
VLAIC – Kangaroo on 5th &15th until 530 today. Serving Intelligentsia coffee and espresso, Michel Cluizel hot chocolate, ice cream & pastries
VLAIC – Panda Bear is warming up at 22nd&6th until 10, then 23rd &5th until 4pm. Espresso, hot chocolate, ice cream, pastries…Come n get it!
RickshawTruck – Hey wall streeters were parked at hanover sq and will be open 1115 until 3 yum!
CalexicoCart – Both carts are out today. Pulled chicken in a toasted sesame adobo sauce is available on Broome St. Come and get it!
fritesnmeats – howdy all. cant make it out today. having mech issues. will be out soon
nyccravings – 53rd btw park and lex: come for a early lunch…
thekrave – Location 2: Hudson and Harborside Pl, 11:30-2:30 (Jersey City)
thekrave – Location 1: Hudson and Essex, inside liberty towers gourmet, 11:30-2:30 (Jersey City)
As always, check the Mobile Munchies twitter feed on the right for the most recent information before you go.  You never know if lack of parking, a TV or movie shoot, or something else will force a food truck to move to a new spot.