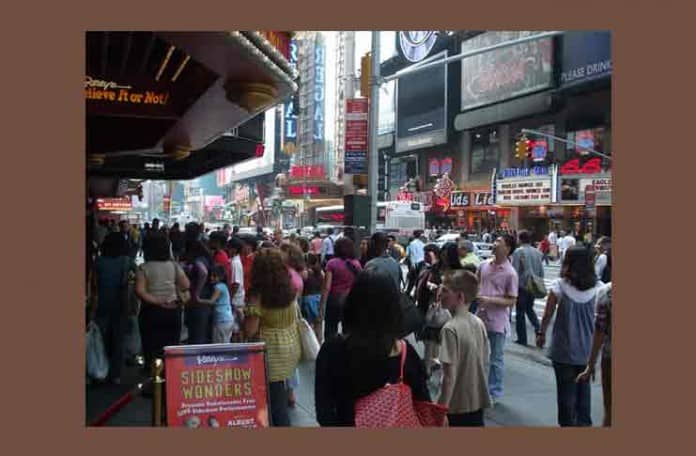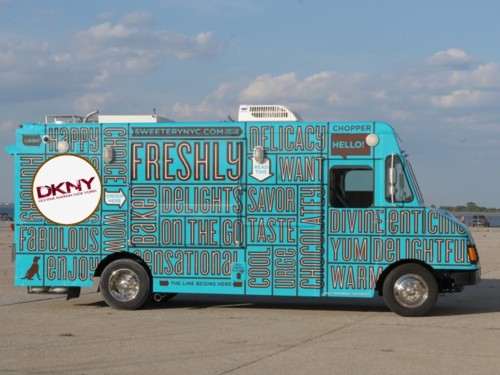 The holidays are about giving gifts to loved ones.  Getting into the holiday spirit, Sweetery will be in front of Bloomingdales (Lexington & 59th St) today giving away a limited about of treats to their beloved customers, courtesy of DKNY.
Click through for all the fun little details.
The Sweetery truck will be at Bloomingdales from 10:30am until 6:30pm, and starting at 12:30pm, they will be giving away 500 free 'smores.
You can get even more free goodies from Sweetery by spending $250 at the DKNY Shop or $50 at the DKNYC Shop in Bloomingdales and bringing your receipt to the truck.
Sweetery will also be serving their full menu for paying customers, if you want to enjoy any of their regular delicious fare.