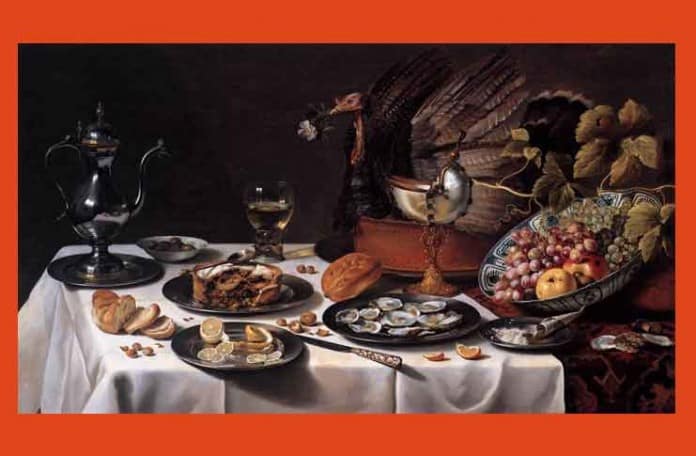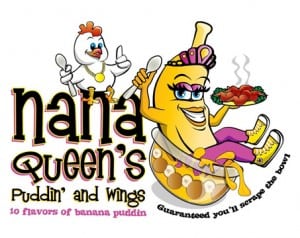 We know there are some crazy food combos such as tacos and tattoos, tacos and T&A, and of course, chicken & waffles.
The latest variation is Nana Queen, a new food truck in L.A whose tag-line is "Puddin' and Wings".  They started out selling pudding to local restaurants, but now have a truck selling directly to Angelenos.
They have 6 types of wings (Buck Hot, Matty Mild, CC Lemon Pepper, BBQ Mango, Spicy Teriyaki and Jay Molly Green Onion Ranch) and 10 kinds of banana pudding, including Original, Strawberry, Oreo and Caramel.
Sounds and looks delish. [Noms, Not Bombs]