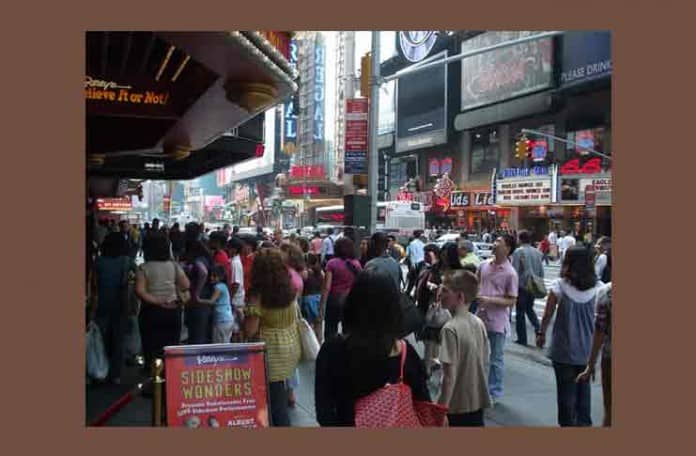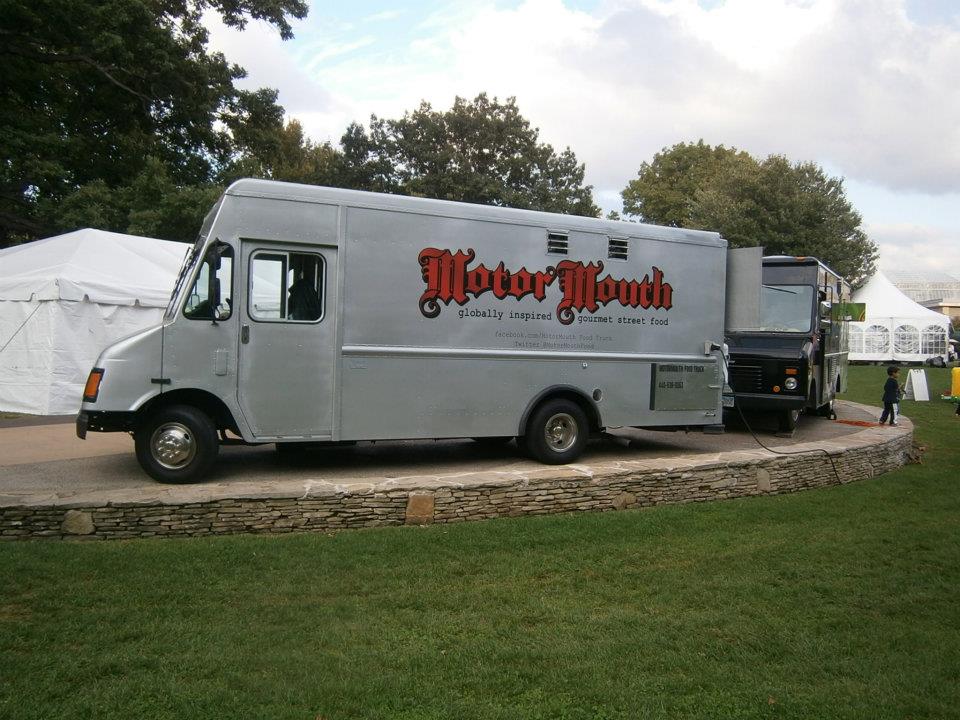 Being a lifelong New Yorker, I truly believe living here is better than any other place on Earth – but as a food truck lover, Cleveland just surpassed New York.
Over the past six months, Cleveland city leaders have been speaking with food truck operators, street vendors and restaurants to come up with the law, which goes into effect immediately.
After a six month trial period, food trucks are now free to operate in Cleveland, with a few restrictions.  BTW, the city council vote was unanimous.
Click through to see a sensible approach to this issue.
The legislation clearly defines how a vendor can operate:
They can be in most areas downtown as well as in Tremont and Ohio City with a permit;
To operate in other parts of town, they need permission from that ward's councilperson;
The trucks cannot operate in front of a house or a vacant lot unless they get the owner's permission;
They must stay 100 feet away from an existing restaurant;
 They must stay 50 feet away from a gas station, as some of the food trucks work with open flames.
Now these regulations make sense.
Maybe it's not enough to make me move to Cleveland…but it's tempting.