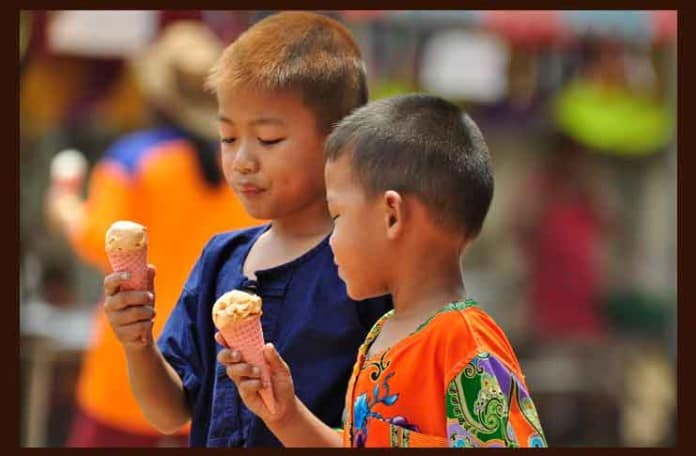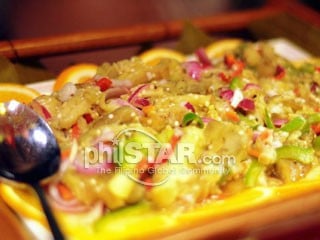 Any foodie will tell you that the best way to experience a place is to hit the streets and sample the local fare. By eating what the locals eat , your personal knowledge of a place is that much richer.
In the Philippines, one of the best places to savor street food is Cebu, The Queen City of the South. Hailed not just for its scenic vistas, arts, customs, traditions, and rich history, Cebu is also known for the diversity of its street cuisine. For many years Cebu's street food has seduced tourists with meaty, salty, sweet, and spicy options, earning mentions in local and foreign food raves alike.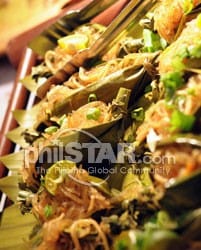 This culinary treasure trove inspired the Maribago Bluewater Resort, Cebu, to hold a food festival to cater to the adventurous palates of travelers with the Food Street Tour, which emphasizes the unique Cebu street-food culture.
And there is variety; from the very safe, classic lechon Cebu, to the very weird "helmet," or marinated chicken head barbecue.  This is the kind of spread that will please, shock, and maybe even delight.  Who knows?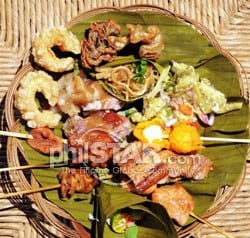 For us locals, this kind of thing is hardly bizarre. We are a pretty weird country when it comes to food, and our street food takes that line to a completely different level.  But we take pride in this weirdness, especially when we have guests from other countries.
When we describe balut to foreigners, for instance, it's amusing seeing them cringe, but we also want them to try it just so that they know what it's all about. We secretly expect them to like it. But balut is just one thing, and if they get turned off by it, that pretty much shuts the door to everything else.
The great thing about the Food Street Tour is that it gives first-timers lots of options. They might taste things that they disagree with completely, but then again they might just discover that a lot of it is actually good. [philSTAR.com]