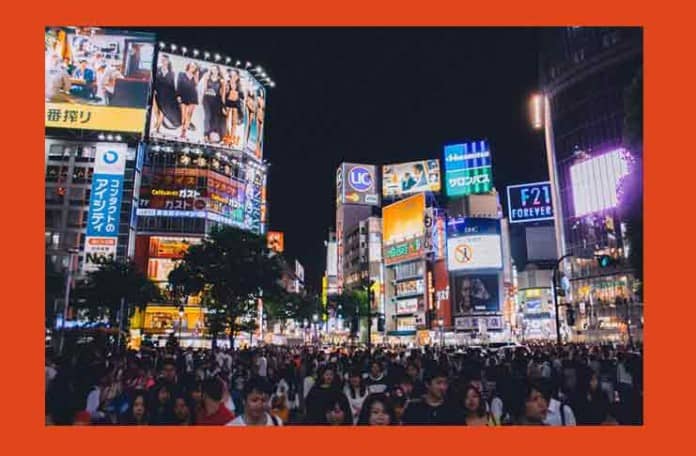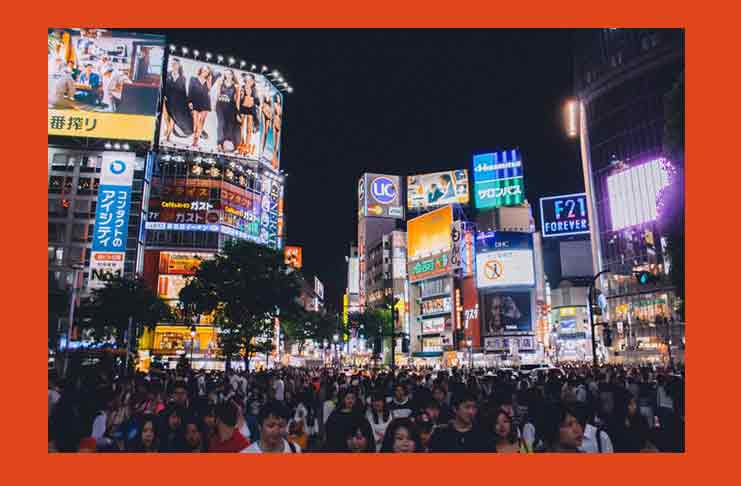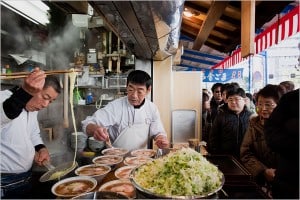 It can be debated whether ramen is street food or not, but regardless of the answer, we love it, especially on cold winter days like now.  (In our opinion, it's more like Honorary Street Food, but who cares about categories when you're talking about ramen.)
Great article in the NY Times today about ramen shops in Tokyo, which is one ramen-crazy city.   According to the Shinyokohama Raumen Museum (yes, there's a ramen museum), there are 4,137 shops selling bowls of noodles in broth in Tokyo.
There's, Ganko, with no sign, no windows, only a raggedy black tarp set like a tent against a tiled wall, with a white animal bone dangling from a chain to signal (somehow) what lies within. Once inside, there are five stools lined up along a counter, and above it a thin space that opens onto a small kitchen.   The only person working is a ramen chef who hardly says a word as he methodically fills bowls with flavorings and fats, rich broth, noodles cooked just al dente, a slab of roast pork, a sheet of seaweed and pickled bamboo shoots.  All is silent until the final moment, when the chef drizzles hot oil on top and the shreds of pale-green scallion squeal and sizzle.  From then on there is only one sound — the slurping of noodles.
Another pick was called Ivan Ramen.  Ivan was created by Ivan Orkin, a New York City native and former cook at Lutèce who in 2003 moved to Tokyo with his Japanese wife and son and needed a job.   He started Ivan Ramen in 2007, and despite occasional skepticism from traditionalists it became a hit.  His classics — salt and soy broths of remarkable single-mindedness — and his whimsies, like a "taco" ramen or rye-flour tsukemen (noodles served dry with broth for dipping), are so popular that he has a line of dried products in Circle K convenience stores and a line of 20-odd customers outside his door.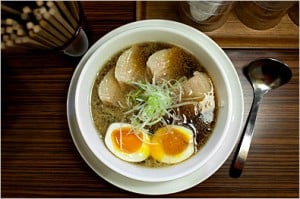 There are many blogs writing about ramen in Tokyo.  Many are in Japanese, but there are plenty of English blogs such as RamenAdventures.com, Ramenate.com, RamenTokyo.com and GoRamen.com.  A number of other sites are rarely updated but still have valuable information, such as ramen-otaku.blogspot.com, Rameniac.com and RamenRamenRamen.net. [NY Times]
What's your favorite place for ramen in New York City?  We've heard great things about Ippudo, but haven't tried it yet.  My favorite is Rockmeisha.  We've been going there since it opened several years ago, and not only is their ramen really good, but their gyoza and leek and egg omelettes are really awesome, too.  It's a small place, so don't everyone go there at once.  We still need to be able to get a table there.
Please put your suggestions for ramen in the comments below.