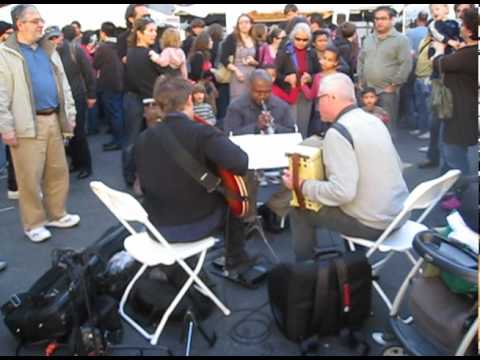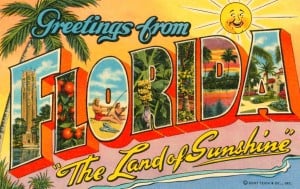 We're heading down to Florida tonight to visit some relatives over a long weekend.  Gotta see 'em while they're still around.
We expect to be incommunicado most of the weekend, so if you email or DM us, don't expect a quick response.
Don't know if it will be possible, but if we can get to any South Florida food trucks, we will share them with you next week.
Apologies to those who cannot access twitter at work, but there will not be a Mobile Munchies post on Fri or Mon.  If you can access twitter at work, the full, unexpurgated twitter feed is here.
Everything will be back to normal at NYSF on Tuesday morning.  Unless of course my jet crashes.