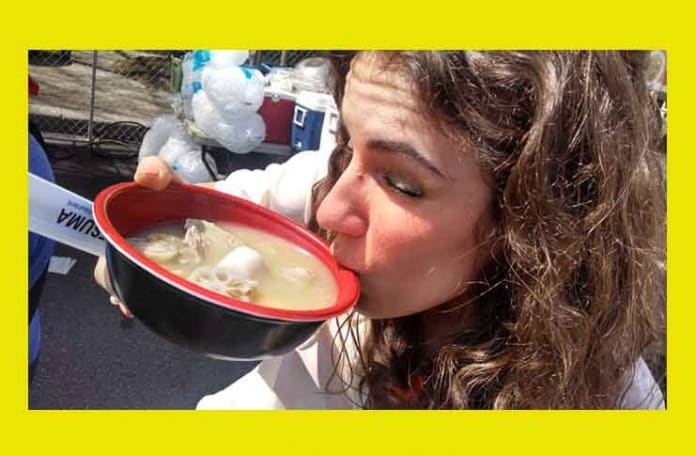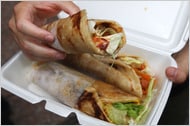 Last week the Frugal Traveler blog in the NY Times had an article called "Going Deep for the Cheap in New York" with great ideas on hotels, restaurants and things to do in NY on the cheap.  They received so many reader comments, a new post was written a few days ago entitled "Readers Go Even Deeper for the Cheap".
In the Where to Eat and Drink section, a reader named Peter R. suggested NewYorkStreetFood.com as a "good source for finding the best street food, whether carts or the mobile food trucks that roam around the city."
Thank you Peter R. for sending in the suggestion to the Frugal Traveler.  We appreciate your support and spreading of the NYSF word.