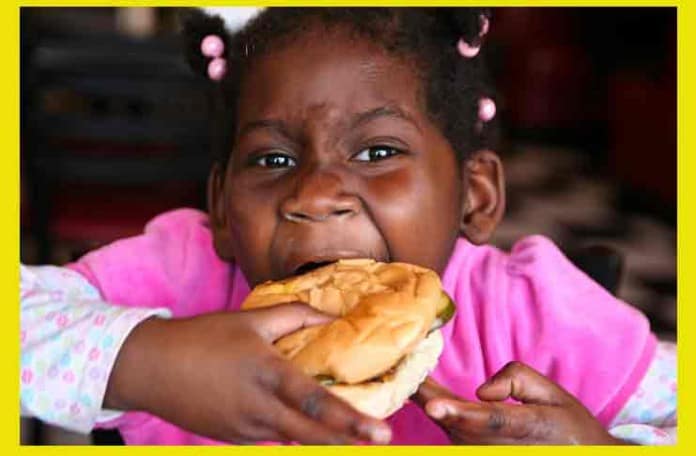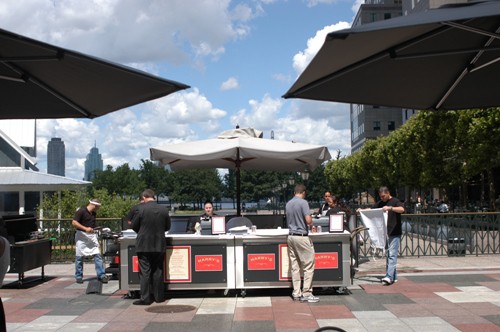 We recently told you about the new outdoor kiosk opened downtown by Ed's Lobster Bar in the World Financial Center Plaza.  Well it turns out he has two new neighbors.  Click through to find out the delicious details.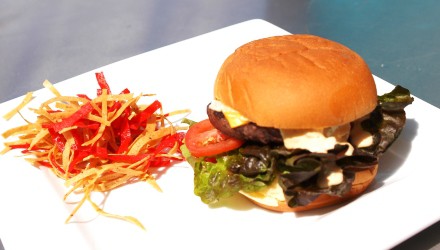 Harry's Italian stand has a variety of Italian heros such as meatball, chicken parmagiana, sausage and peppers, and a special "Hero of the Day."  Harry's is a well-known downtown institution with several restaurants to choose from, but the outdoor food stand offers a low-cost way to enjoy Harry's fare at "street food" prices of $6-$7 per hero.  They also have Italian ices for sale.
If you're in the mood for 100%-natural, grass-fed Angus beef burgers, hot dogs, and hand-dipped milkshakes, Quality Burger is the place to go.  They are part of the Merchants Hospitality bar and restaurant franchise, which operates locations throughout the city, including SouthWestNY at the World Financial Center.
As far as Ed's, several items available at the Soho location will also be served at the kiosk including a sauteed soft-shell crab on ciabatta bread with tartar sauce, lettuce, tomato and red onion, a grilled shrimp po' boy and of course their famous lobster roll.
These three kiosks will be open for lunch and dinner from 11am-9pm through October 31st.  Outdoor, inexpensive dining options have just increased significantly downtown.  There's nothing like being outside near the water during the summer.