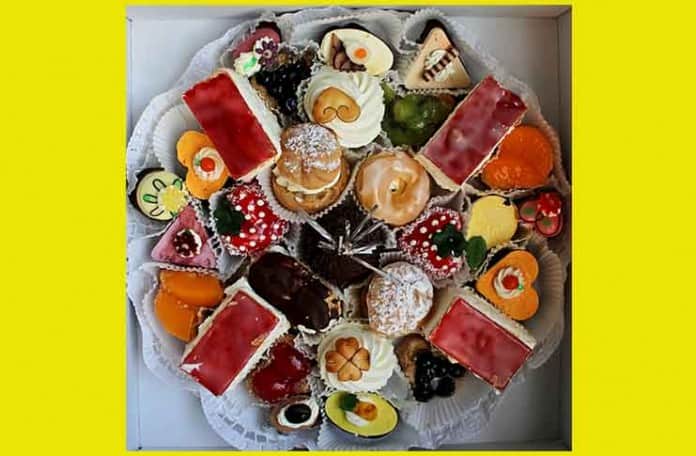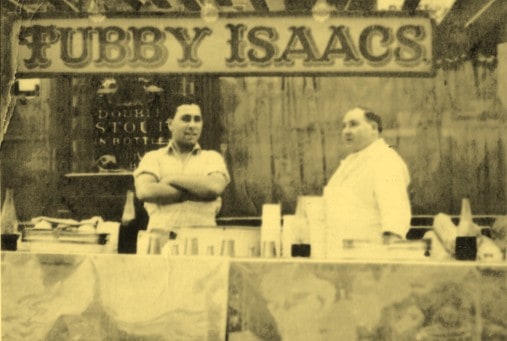 When you think of London, street food is not the first thing that comes to mind.  Come to think of it, food in general is not what people generally associate with London.  However, there are some vendors worth searching out.
Simon Majumdar of the Guardian UK put together a video and list of the best street food vendors in London.  Although the first item on the list is jellied eels from Tubby Isaacs, there are also tastes more palatable to American palates such as Mexican street food from Luardo's, the Brick Lane Sunday Market with Tibetan momos, Jamaican meat patties and banh mi (which we told you about back in January) and Exmouth Market with Thai food, Jewish deli, schnitzel and lamb kebabs.
There's also old-fashioned London street food available – the aforementioned jellied eels and F. Cooke's pie and mash, which has been prepared and sold pretty much the same way since 1867.
New York Street Food is heading to London in mid-October, and we hope to hit at least one or two of these places.  Place your bets now whether we try the jellied eels or not.
Click here to watch Simon Majumdar's London street food video. [Guardian UK]