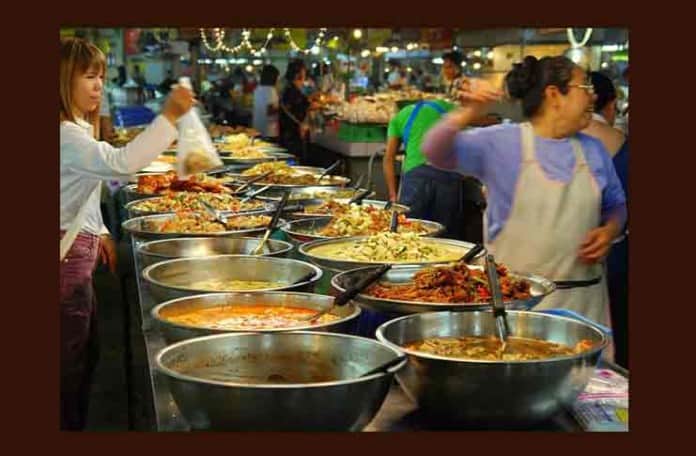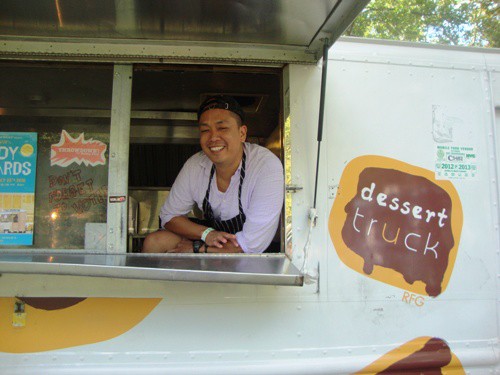 Do you want to learn how to start a food truck business in NYC?  How do you get the necessary permits and licenses?  How much does it cost to buy a food truck?  Which foods have the best profit margins?
These and other questions will be answered at The Learning Annex on April 19th by Jerome Chang of The Dessert Truck and Sean Sullivan of Feed Your Hole.  Jerome and Sean have two of the best food trucks in NYC, and Jerome also opened a storefront on the LES last year called DT Works.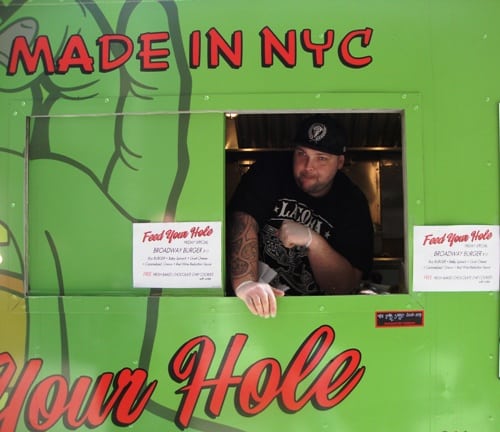 Click here for more information on the class, which costs $45.  Some of the course description sounds like an infomercial with lines such as "You could make thousands of dollars your first day!" and "Take control of your life by gaining financial independence and success for your future!".
Don't be taken in by the hyperbole. While it all sounds very exciting and glamorous, be forewarned that food trucks are a very difficult, low-margin business.  You are constantly dealing with commissaries, mechanical problems, bad weather, police, and a whole host of other difficulties that make this a very tough endeavor.
In fact, less than an hour ago, The Kimchi Truck tweeted "Not a good day. Being forced to shut down by restaurants & building owners. Times Square Alliance busting our balls about the line. CBRE needs to mind it's biz!"
If you truly have the stomach for this type of business, both Jerome and Sean have been through the process, and should be able to offer real insights into the food truck business.