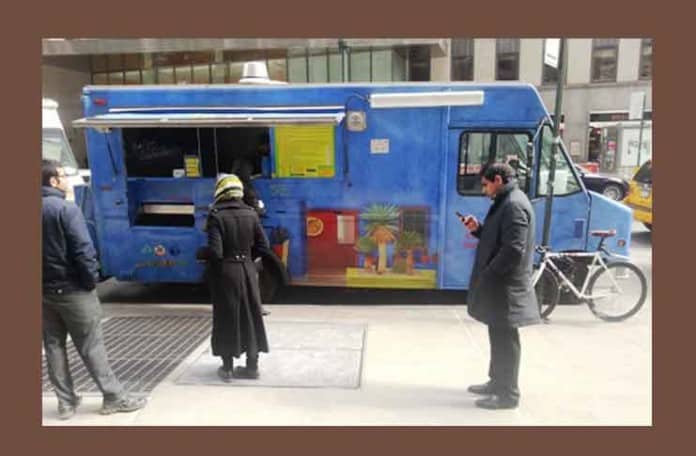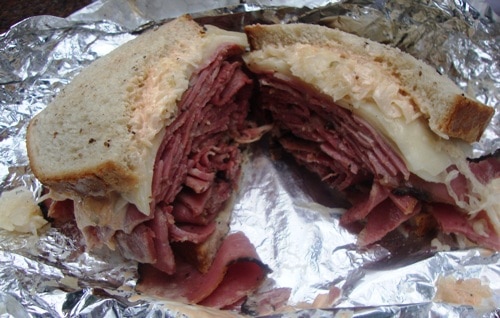 Before we left and while we were away, a bunch of new food trucks and carts hits the NYC streets. NYSF sampled a couple right before leaving town, and a few more towards the end of last week.
That means we will be featuring NYSF First Looks all week at lunchtime. Make sure you stop by for the latest and best in New York street food.
Thank you to everyone who sent their condolences. It is very much appreciated.