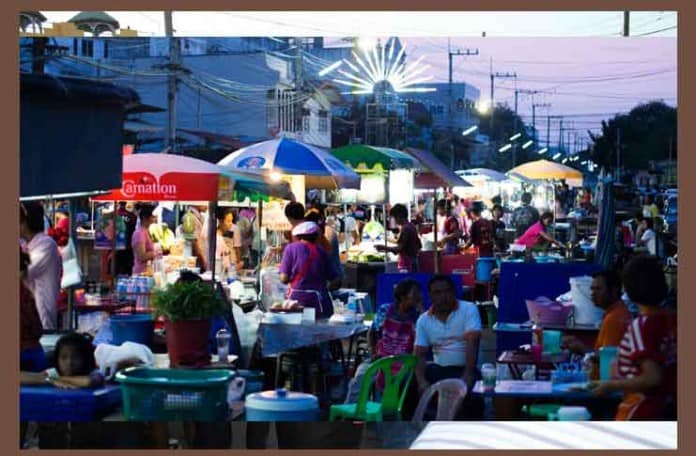 Alan Harding, one of the pioneers of the Brooklyn restaurant renaissance (Patois, Schnack, Pacifico, Gowanus Yacht Club, Trout and many others) has opened a food truck called Hot Bird.
Mr. Harding's website says "So after three inspections and mucho dinero I, Alan Harding, am a fully licensed mobile food vendor.  The hardest part of the whole process was the waiting, every time you fail an inspection you have a two week wait to get a new appointment. I passed on July 13 2010, let the games begin."
Hot Bird will be parked at 825 Atlantic Ave in Brooklyn.  No word yet on the days and hours of operation.  Here's what the menu looks like:
Smashed Burger ( small Scoop) 4.00
Smashed Burger ( Lg. Scoop) 6.00
Schwag Dog 2.00
Good Dog 3.00
" Snappy" 4.00
Bratwurst 5.00
Hippie-wurst 5.00
Falafel dog 5.00 (deep fried)
Other things
Rice balls (4, deep fried) 5.00
Panelle Sandwich with roasted eggplant, peppers and basil ricotta 6.00
Soft Tacos with chili du jour and pico 5.00
Lobster "Summer Roll" with kimchee, mango and mint 9.00
Things that go with the above menu:
Juniper scented Kraut
Kimhee/kirby relish
Eddies pickles
Pico de Gallo
Cheese du jour
Nancy's slaw
Potato salad , Chefs whim.
Really good bacon
All the other stuff, ya' know