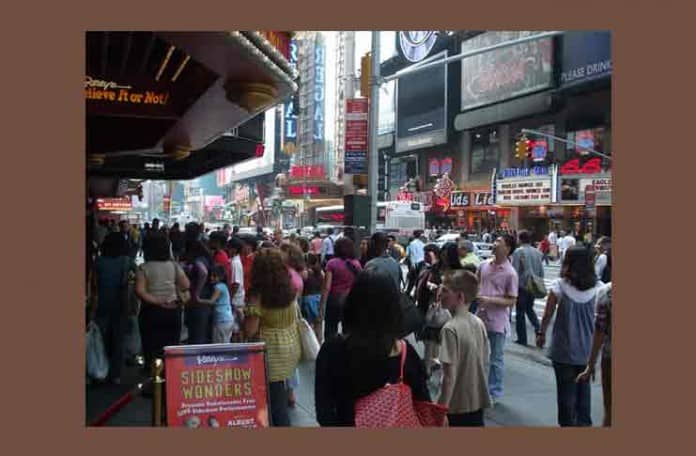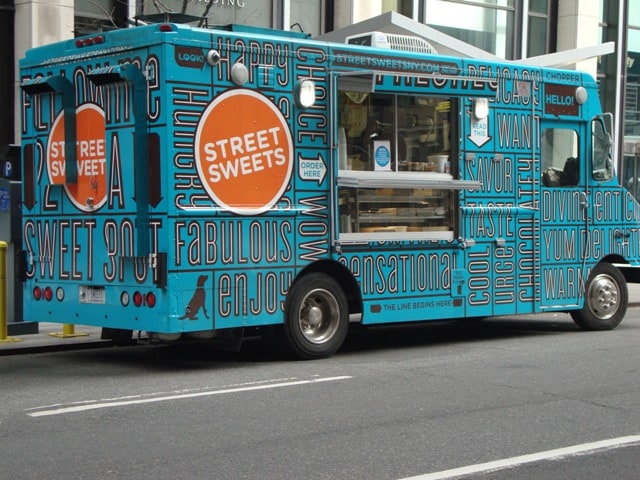 Street Sweets will be on CNBC's Wall St. Journal Report with Maria Bartiromo this Sunday (25th).  The topic will be the emergence of high end mobile food operations, and how they are impacting a changing food culture.  Also on board the mobile cafe will be Barbara Fairchild,  Editor-In-Chief of Bon Appetit Magazine.
The show airs in New York on WNBC-4 this Sunday morning at 11:30am and nationally on CNBC Sunday evening at 7:30pm.
Outside of NYC please check you local listings for station and times.