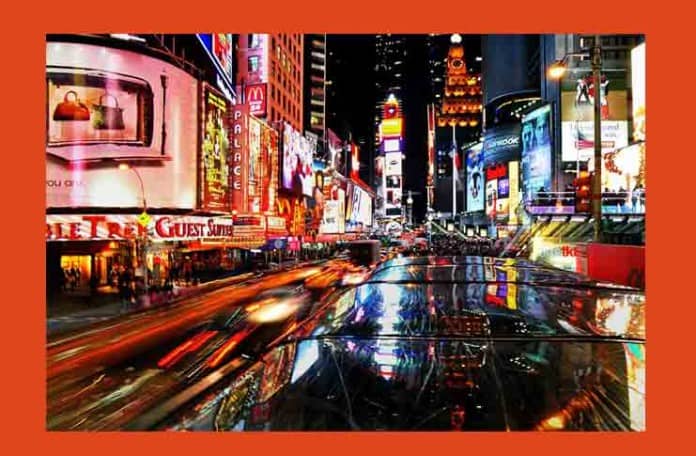 It's been a while since we checked in with our friend, Daniel Delaney of VendrTV.  We went to the 1st Birthday Party for VendrTV back in February, then kind of lost touch with Dan.
New York Street Food told you about the gastroPod last December, just before it opened.  In his most recent episode of VendrTV, Dan spends some time with Chef Jeremiah in Miami.  He got to enjoy some of Chef Jeremiah's amazing cooking and innovative cuisine.
Hope you enjoy the episode as much as Dan did.