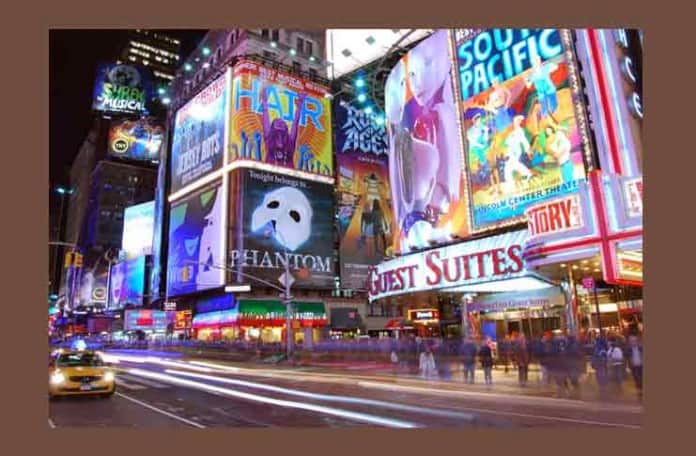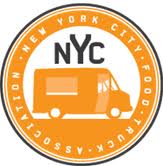 Earlier this week, we posted about a new food truck lot opening next Monday in Battery Park City.  We got the information from one of the vendors who is expected to be serving there. Unfortunately, this vendor did not have all the information.
A little while ago, we received a call from David Weber, President of the NYC Food Truck Association who told us the new lot will NOT be opening on Monday. The NYCFTA is working with the developer, but it's too soon to say when, or if, this deal will be finalized.
Rest assured, we will let you know when and if this deal closes.