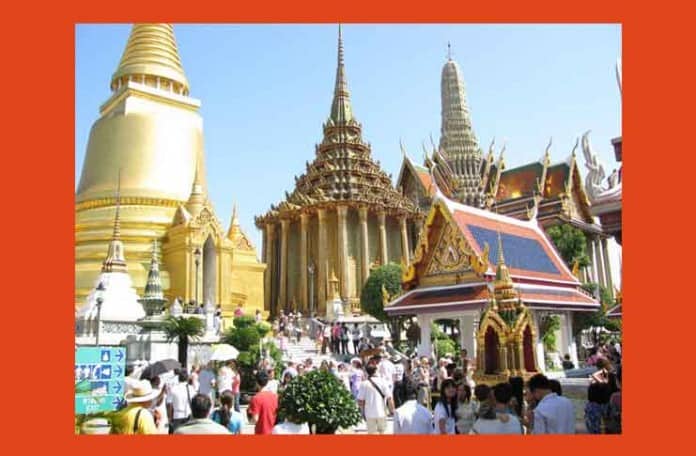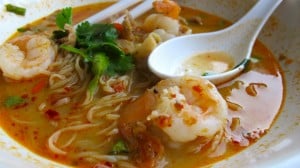 Last week we told you about the more unusual street food items in Beijing.  Today is about the delicious street food available in Thailand.
The site Figs and Gorgonzola  has some beautiful photos of street food vendors and customers in Thailand.  Street food is such a part of the culture, they even sell it on the waterways.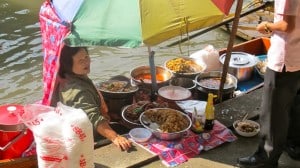 Click here to see some really nice, colorful photos of the Thai street food culture.