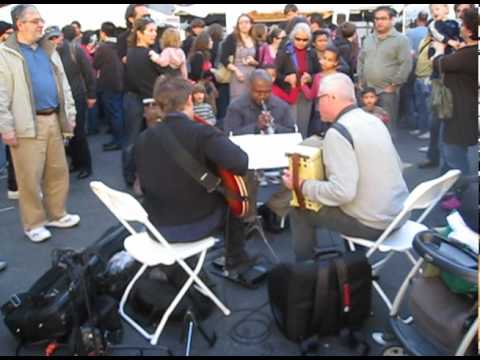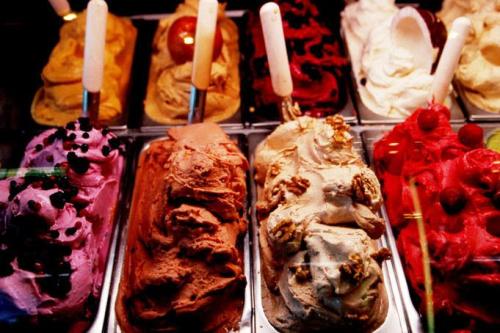 Now that lunch is over, we can alert you to an article we ran across on the Lonely Planet website with mouth-watering photos of the 11 Best Street Foods Worth Blowing Your Diet Over.
Yes, I'm sure you and I can both come up with street foods they missed (nothing in the USA!), but that's not the point of the article.
The point of the "Best Street Foods" posts is to make you want to go to these places on future trips, so stop drooling and book that flight.  You don't have to go all the way to Japan, China or Ghana.  Some of these are as close as Canada (poutine), Jamaica (jerk) and Mexico (gorditas).
Click here for the full Lonely Planet article, and enjoy!