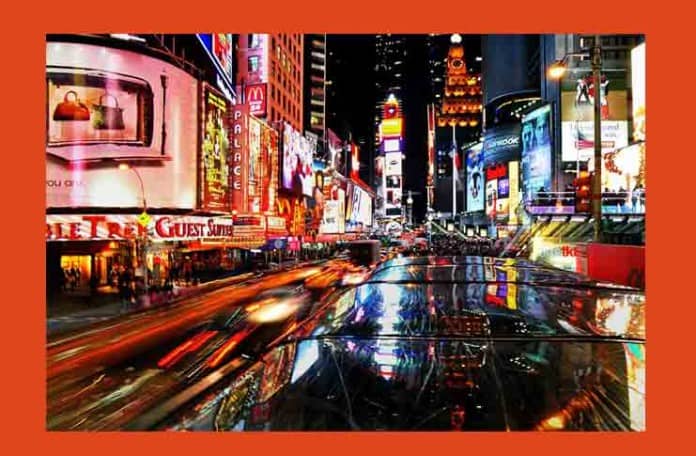 Brownies are one of the most enjoyable treats around – dense, rich and chocolatey.  If you love brownies, but have never gotten them to come out just right, check out this video from The Daily Meal.  Kim Ima from The Treats Truck gives you her tips for making the perfect brownie.
You can also get Kim's brownie recipe here.
Once you have perfected the basic brownie, it's easy to move on to any number of variations with nuts, chips, coconut or your favorite addition.
One of our favorite brownies is the Mexican Chocolate Brownie from The Treats Truck, which has a little spiciness from chili powder, in addition to cinnamon and some other spices.  Definitely check it out if you have a chance.
Kim also came out with a cookbook last month, which has many of her favorite recipes.  It makes a great stocking stuffer.