One of the best cuts of pork is the Secreto. It is a piece that is found near the shoulder of the pig, precisely at the armpit. This meat with its exquisite flavors is very appreciated by millions of people around the world. It's not only worth the cost but also the taste. What is Secreto pork? Where can I find it? Here's some basic info that will help you learn more about it.
What is the Secreto Pork?
Different from all the other parts of the pig, the Secreto de porc is, as its name says, a secret. Its name Secreto is due to the difficulty of removing this part of the pig. A pure delight for your taste buds, the porc Secreto is a delicacy that you can find in Campo Grande.
Porc secreto is long-fibered meat that is very tender when tasted. Pigs often eat acorns, which explains the nutty flavor of this meat. Its enchanting flavor comes from the layer of fat that envelops the Secreto. You can get yummy Pork Secreto at Campo Grande, a supplier of Spanish meat.
What is the mission of Campo Grande?
Founded by Kurt Oriol of Spanish origin, a great fan of the Iberian pig, Campo Grande's primary goal is to offer a delivery service of some of the favorite culinary cultures of Spain, especially Spanish Meat delights. They raise pigs on free-range family farms. In addition to pigs, they have other products such as vaca steaks and wild seafood.
Where do they get their pork supply?
The pigs they raise come from human family farms located in the south of Spain. This type of pork coexists in a healthy environment, with a nut-based feeding diet. 
This nutrition style has a significant impact on the flavor of the meat of these animals when tasted. Their seafood supply comes from EU-certified sustainable fisheries. The seafood that is caught there is either wild or semi-wild.
How is the delivery of their product?
They ship their products from their warehouse in New Jersey every Tuesday and deliver it locations all over the United States. The delivery charges are not fixed and vary from customer to customer depending on their location. The exact delivery date of the products is set once the customer places the order.
For a better delivery quality of their products, they put a lot of dry ice. This snow freezes the meat and keeps it cool until it reaches its destination.
How can you pay for your meat?
You can easily pay by credit card. For optimal security of your cards, they put at your disposal a reliable gateway, encoded and validated by the national brands. 
As long as the order has not been packed, you can modify it even in case of pre-defalcations of the amount via the card. Always with the aim of satisfying its customers, Campo Grande sends you an e-mail to keep you informed about the status of your order.
Looking for a good recipe to use for your Secreto Pork? Check out this video:
Want to read more of our latest posts? Check out our review of Tartini Pizzeria and Spaghetteria in Orlando or our short guide to cooking in a Bain-Marie.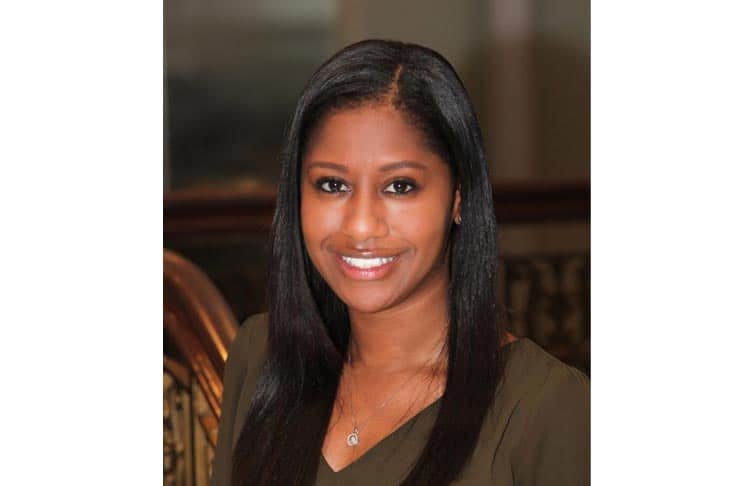 Tiara Budd lives in New York and is determined to eat (and Instagram!) her way through the city. In her free time she loves exploring new neighborhoods, reading books from the library, and traveling all around the country.