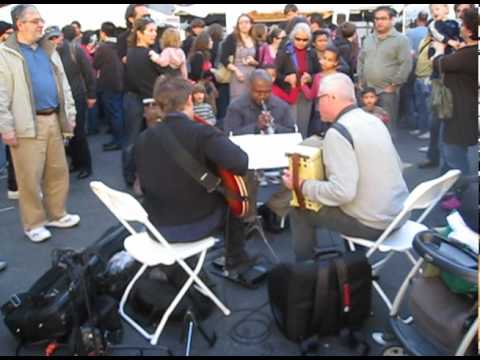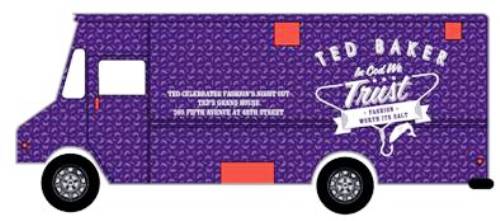 Ted Baker London is celebrating Fashion's Night Out on Thurs, Sept 6th with a traditional fish & chips truck at their new flagship 5th Ave store.
Ted's Fish & Chips Truck will serve up the most authentic fish & chips this side of the pond, but not everyone will get one, so click through for the deets.
Gotta love their motto: "In Cod We Trust".
The first 100 customers during FNO, plus anyone who shops at Ted Baker, will receive complimentary Fish & Chips wrapped in newspaper.
Guests to the store will be treated to Brit inspired cocktails and sticky toffee pudding in addition to music courtesy of British DJ Kieran Taylor. There will also be an opportunity to enter to win a luxury trip to London.
Ted Baker London Soho and Meatpacking locations will also take part in FNO festivities, serving up white chocolate 'Fish & Chips' to shoppers in addition to cocktails, DJ tunes and an enter to win prize for a $250 gift card.
Please note Ted's Fish & Chips Truck will only be at the new Ted Baker London flagship store at 595 5th Ave @ 48th St from 6-10pm.
If you can't make it to Ted's for FNO, you can download Ted"s Fish & Chips recipe here.