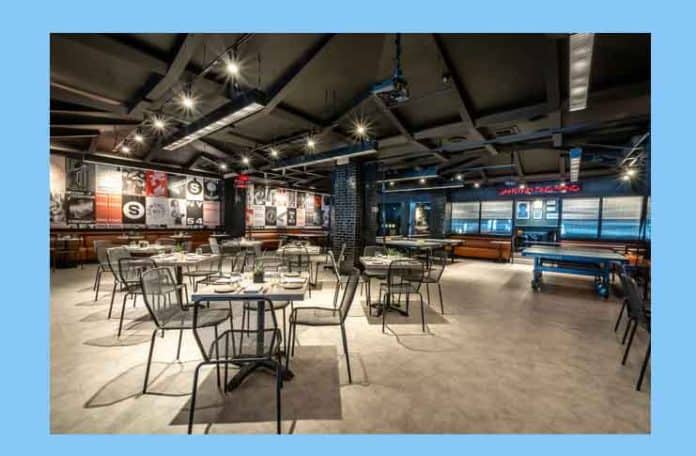 Spin 54. 7 EAST 54TH STREET
NEW YORK, NY 10022
A new spin on lunch in midtown.
Opening this month is another addition to the popular Spin, ping pong club experience.
Taking a break from the 9-5 and the same old tired lunch choices we now have Ping Pong while you wait for your healthy or not so healthy delicious meal to remember.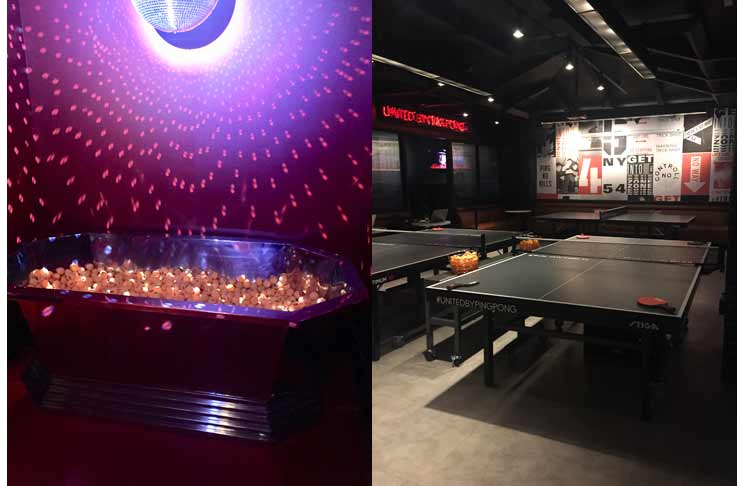 The atmosphere here is sexy lounge meets mellow mood. Or Barry White in Studio 54 having a salad, a burger, and a cocktail.
Interactive restaurants can be intimidating but Spin 54 welcomes all starting with the hostess' to the servers to the ping pong pro.
Staying true to the Studio 54 theme, neighbors a few decades ago, in black and reds and a ping pong ball filled giant bathtub seductively lit by the disco ball above.
The game although always fun might be outshined by the menu created by chef Antoine Westermann.
They do a farm to table approach using locally sourced and sustainable ingredients whenever possible.
I started with my server's suggestion. Yes, I will have a cocktail!
THE CHIC GREEK Botanist gin, kikori whiskey, aged aquavit, matcha, lime, greek yogurt, sea salt.
Refreshing with a bit of zing, just like my serve. Perfect for a warm summer day.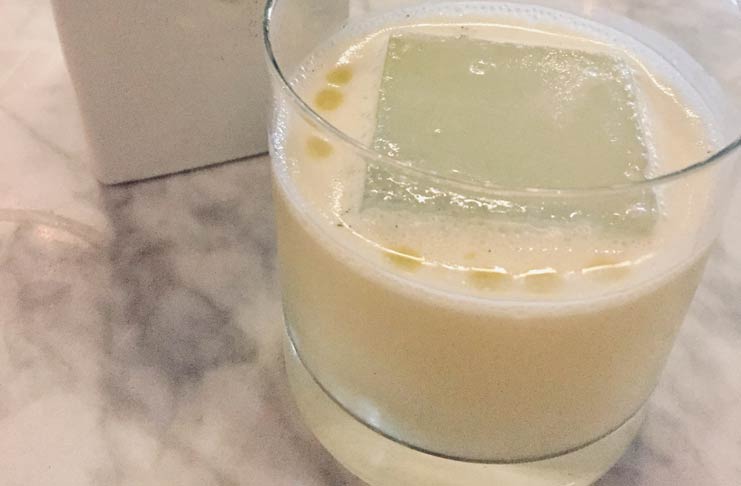 Lunch crowds tend to go for a lighter side but hearty. I am now a fan of this dish. Dreaming of it the next day. ng of shareable,
QUINOA Fresh goat cheese, Brussel sprouts, chickpeas, pickled fennel salad. I had it topped with a perfectly cooked sunnyside up egg.
The combination of these amazingly fresh ingredients made for a hearty but light dish.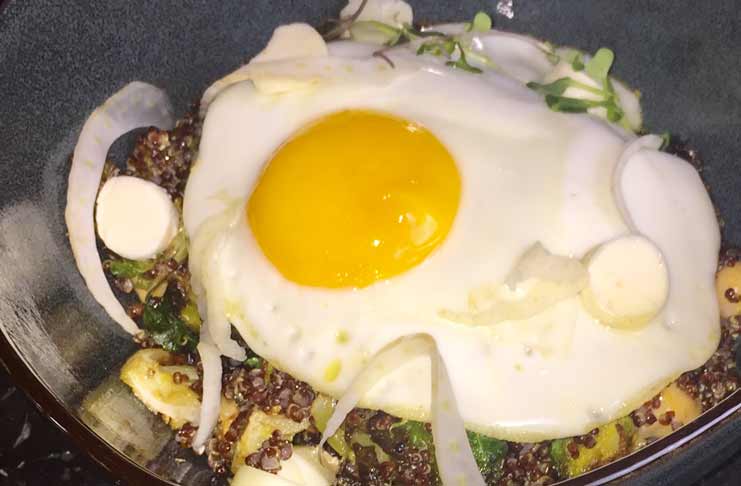 Intrigued by these adorable trio puffs I had to try the…
CROQUETTES À TROIS
SWEET POTATO turmeric purée croquette, parsley dip – my favorite of the three.
CHICKEN bechamel, cilantro & lime dip – a nice bite
FISH potato, chimichurri – sauce was lovely. This was a surprise. More potato than fish. But I liked it.
One of the most popular dishes – MAC & CHEESE Rigatoni, sour cream, cilantro & lime pesto, parmesan crumble.
How could this be wrong? Not as rich as the 3 cheese mac and cheese I make at home. But perfect for a mid-day lunch while you know you have to run back to the office.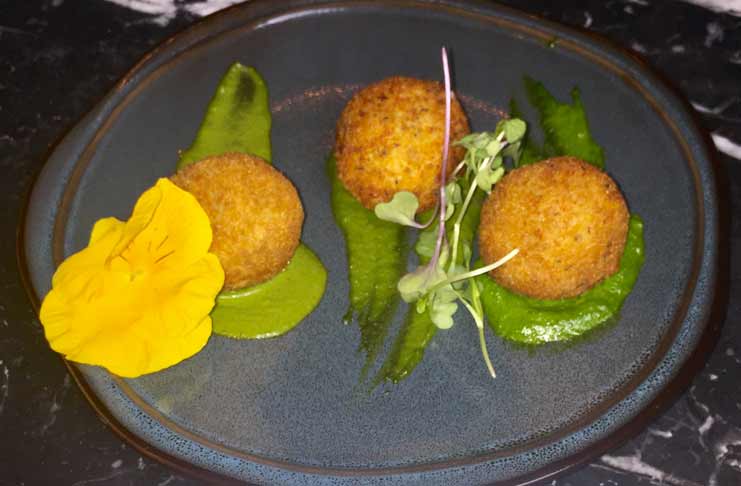 But try and get in a game before you go.
I didn't have this but it looked amazing.
THE BIG APPLE FLATBREAD sour cream, apples, sugar, cinnamon, bourbon flambée. It is on my list of next time.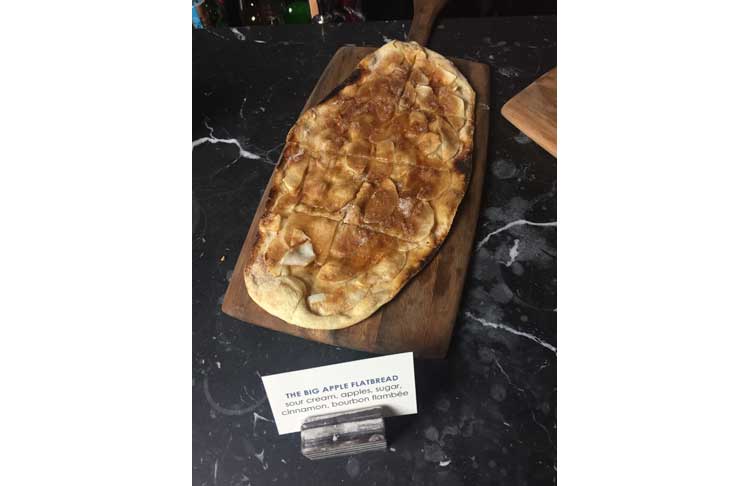 I was very impressed with the menu. A step above the typical salads and burgers.
They take the time to perfect the dishes for a memorable lunch.
Add in a quick game of ping pong to let out your morning frustrations and energized to finish the workday.
Then come back for happy hour.
Spin 54 is a welcomed addition to the neighborhood.
ng and eating.
Living and loving in NYC, food has been a passion of hers. East Coast to West, Faith's goal is to explore and learn with the contribution of other like-minded foodies. Faith Rein has written for 2Girlsfromabar@blogspot.com. Youtube channel – faith.rein, love food love faith. You can find her @: Faith.rein/facebook (always looking to add friends) / faith rein@twitter / faith.rein@instagram / faith.rein@gmail.com