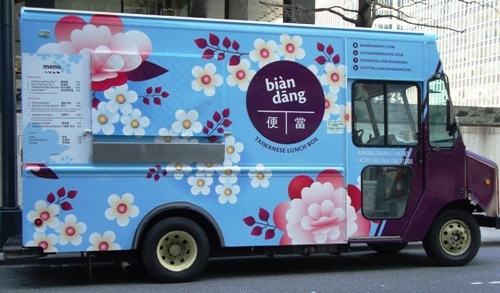 Lots of activity on the streets today, and I'm running late again, so let's get right to the great food trucks after the jump.
biandangnyc
53rd btwn park and Lexington! Ready by 11am!
CrispOnWheels
Good news for those on 26th and Park today – Crisp is coming! Great news for
@madhukatta
– free drink for helping us decide our location!