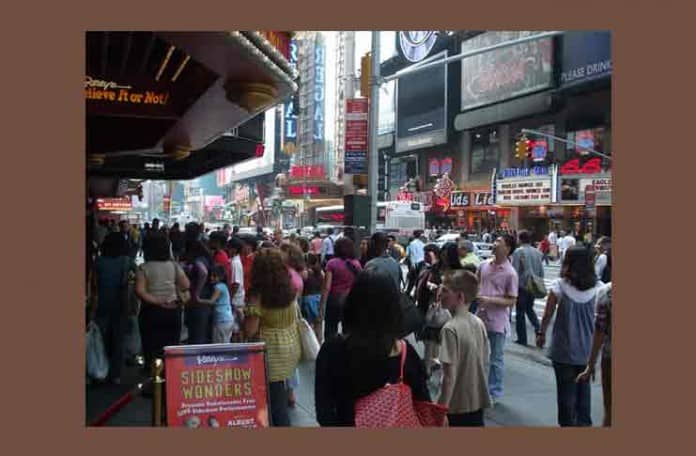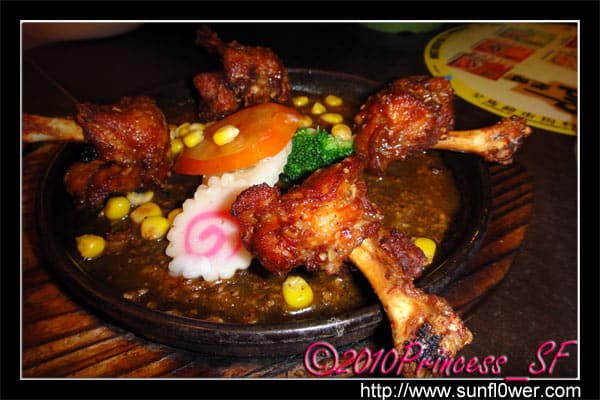 Chee Cheong Fan is a simple light meal. It is basically rolls of flat rice nodles eaten with shrimp paste, belacan and chili, with a sprinkling of sesame seeds. Innocent enough but the sauce packs a kick.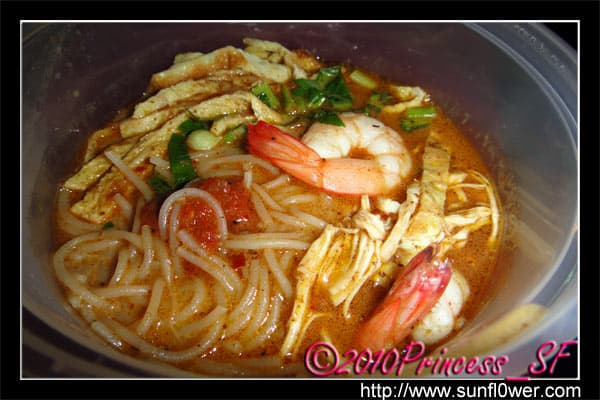 Sunflower Garden missed the main fireworks display, but they did get a video of a shorter fireworks display (below).
One of these days, I have to get to Malaysia!