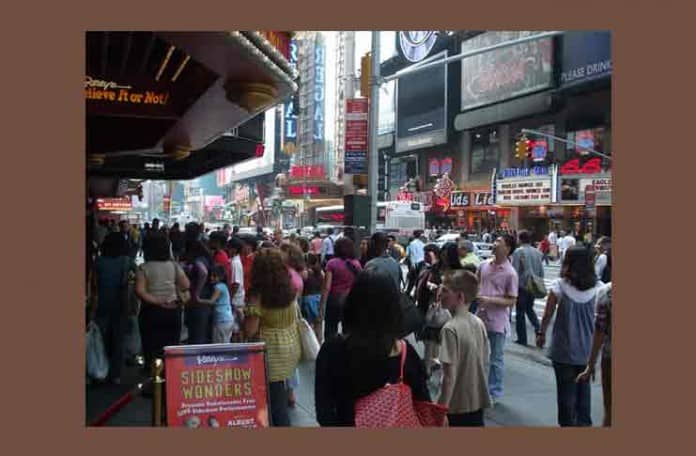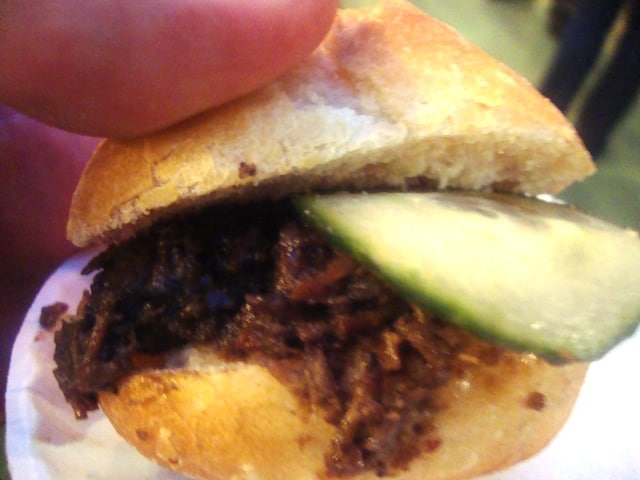 Malaysia Kitchen for the World is hosting a big celebration at Grand Central Terminal's Vanderbilt Hall this Friday and Saturday, Nov 5th & 6th.
In addition to the Malaysia Kitchen Food Truck being parked on Vanderbilt Avenue with free samples from Bentara (a Malaysian Restaurant in New Haven, CT), there will be several local restaurants selling Malaysian cuisine, cooking demonstrations, cultural dances and more.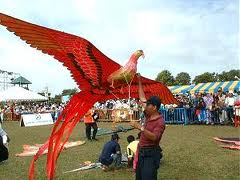 Under a canopy of oversized, decorative kites – a symbol of Malaysia – "Eat | Drink | Explore Malaysia Kitchen" will be open to the public.  All participating restaurants will sell dishes at a price up to $8 per serving.  From Teh Tarik, the frothy Malaysian pulled tea, to delicious noodle dishes like Mee Goreng, visitors can savor a variety of representative Malaysian delicacies.  The event will be open:
Friday, November 5
Lunch                                      12:00 pm  – 2:30 pm
Dinner                                     4:00 pm – 7:00 pm
Saturday, November 6
Lunch                                      11:30 am – 2:30 pm
Dinner                                     3:30 pm  –  6:00 pm
A Malaysian dance troupe performing native dances and cooking demonstrations from local chefs will occur each day on the main stage erected in Vanderbilt Hall.  Stationed outside the terminal on Vanderbilt Avenue, the Malaysia Kitchen Food Truck will serve free food samples from New Haven restaurant, Bentara, starting at 11:30 am until supplies last, November 5-6.
Participating restaurants and vendors include:
Bentara
Betel
Café Asean
Double Crown
Laut
Nyonya
Old Town Asia Market
Satay
Taste Good Malaysian Restaurant
Spot Dessert Bar
Susheela Rhagavan, author of the new cookbook, Flavors of Malaysia
Todd English + Ian Chalermkittichai forthcoming Asian restaurant
Tourism Malaysia
Visitors at Eat | Drink | Explore Malaysia Kitchen have the chance to win an autographed Flavors of Malaysia cookbook by using the social media platform, Foursquare. To enter, visitors must use Foursquare to check in to Eat | Drink | Explore Malaysia Kitchen and then leave a tip about their favorite bite at the event.  The winner will be announced Monday, November 8 on www.malaysiakitchennyc.com.