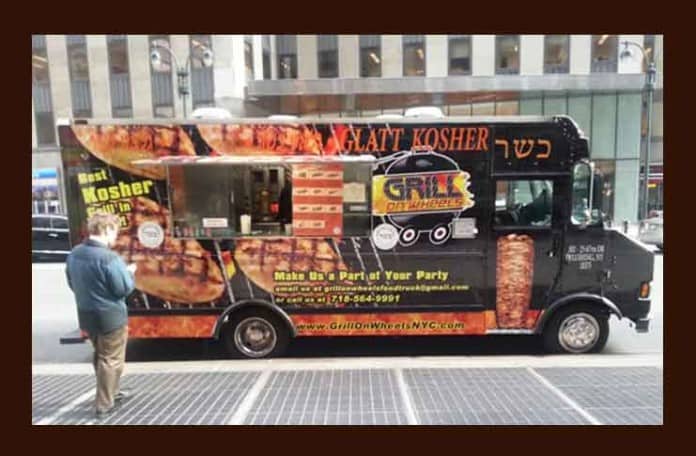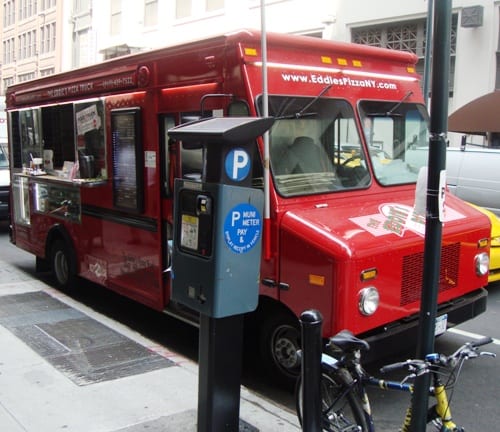 Looks like the rain has taken a break, hopefully for the rest of the day.  Nice cool weather to enjoy some great New York Street Food from the vendors on the right and the trucks below.
Everyone likes free cupcakes, right! @HauteLook has enlisted Cupcake Stop to give away free cupcakes today. Go to W 18th bet. 6th and 7th!!
after giving away their food yesterday, Uncle Gussy's is taking the day off to plan for the future.
As always, check our pink Mobile Munchies twitter feed before heading out, in case anyone had to move at the last minute.
CupcakeStop Hautelook has enlisted us to give all of you free cupcakes today. Aren't they sweet? Come to W 18th bet. 6th and 7th!! Or come to the American Girl Place Holiday Window Unveiling 3:30pm on 5th Ave & 49th & you might just be treated to CupcakeStop custom minis!!