New York is one of those cities that always make an impression, no matter whether you are a native, or just stopping by. One of the best experiences the city has to offer is its food. The choice seems endless; whether you are enjoying breakfast at Little Park in Tribeca, tasting old fashioned Italian cuisine at Pellegrino's on Mulberry Street or checking out Dunkin Donuts locations for a sugar rush.
There are so many places to eat in New York that you are spoiled for choice. We cannot possibly list them all here; so we have chosen a great eating experience from each of the five boroughs, to give you a taste of what to expect.
Manhattan
If you are hungry and in Manhattan, why not try Pig Bleecker on Bleecker Street. This is barbecue at its finest, with a particular emphasis on smoked meats. You do not have to have a huge budget to eat here; menu items range from just a few dollars to hundreds, so there is something for everyone. The restaurant allows for a small number of advanced bookings but they prefer you to just call in and say hi. You may have to wait a little while but the experience is well worth it.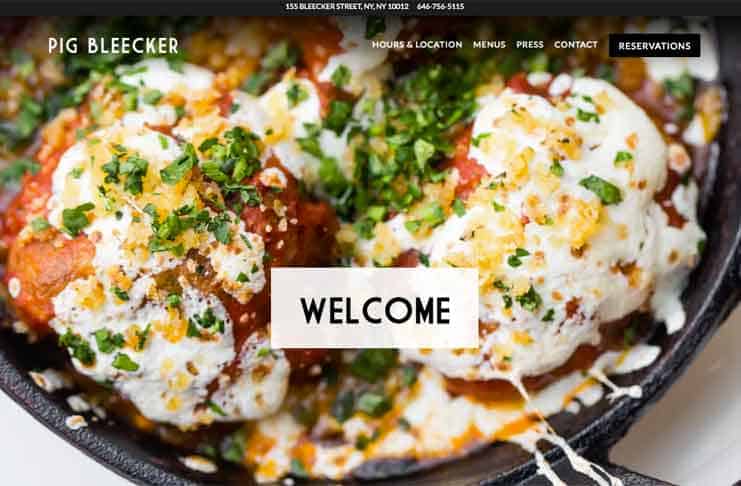 Brooklyn
We cheated a bit here because we know that Oddfellows Ice Cream is not only available at its Brooklyn branch, but this taste bud sensation had to be included on our list. If you are after a light bite, and you have a sweet tooth, there is nothing better. This place definitely has the fun factor too. Have you ever tasted chorizo and caramel ice cream before? You get the opportunity to do just that at Oddfellows.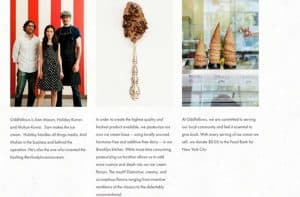 The Bronx
Spend some time in the Bronx and you will probably want to check out the local pizza. Louie & Ernie's pizza is definitely one of the best places to do this if the reviews on TripAdvisor are anything to go by. People rave about the quality of the food, as well as the cozy and welcoming atmosphere. It's also an affordable place to stop off and have a meal.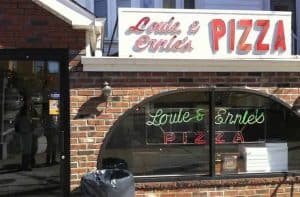 Queens
If you want a dining experience that is a little different, you may want to drop by Weekender Billiards in Woodside. You get to try Bhutanese food and you can also take in a game of billiards while you are there. It's different and it's also very popular.
Staten Island
We are finishing off our list of New York dining experiences with the Fab Cup Coffee Shop which opened its doors in 2014. Let's face it, fine dining may be great at times, but where would we be without the humble coffee shop. This one has a good ambiance and an impressive snack menu which includes crepes, healthy pots, and pastries.
We have given you just the tiniest glimpse into the New York eating experience. Hopefully, this inspires you to get out there and give it a try.