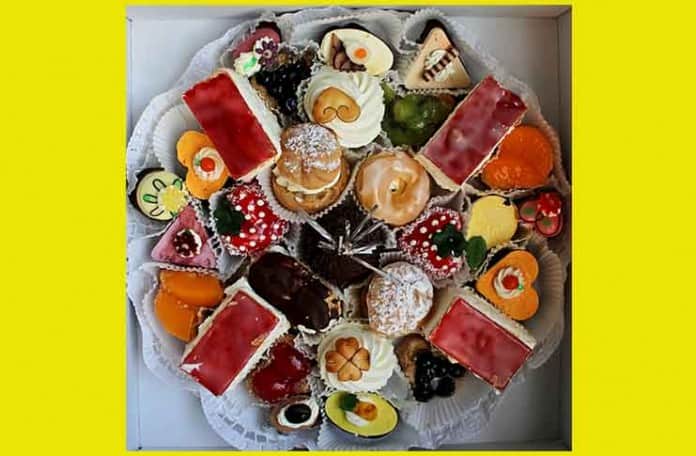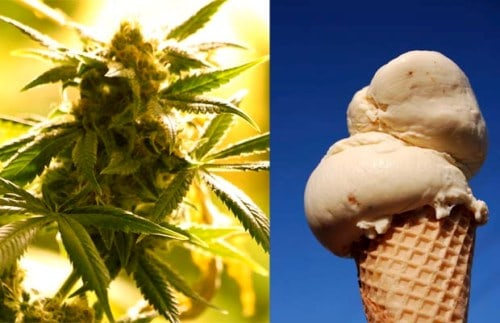 Last weekend Guerrilla Ice Cream tweeted around an article about cannabis ice cream for sale in Santa Cruz, CA.  Well, this called for a little further investigation.
From the Vancouver Sun: "Marijuana-laced ice cream, dubbed High Scream, hit shelves in Santa Cruz, Calif. this week. Crème de Canna is a pot-infused treat that sells for $15 and contains two to four doses of marijuana, according to the labels.  It comes in three flavours: Banannabis Foster, TRIPle Chocolate Brownie and Straw-Mari Cheesecake (in addition to assorted cookies and cake pops).
Created by Jonathan Kolodinski, the products are being pitched to U.S. card-carrying medical marijuana patients.  "It's been my passion to make medical marijuana not only highly effective, but deliciously amazing," he said in an interview with San Jose Mercury News.  "I've wanted to bring my product line to the market for a long time."
And there are lots of people who are glad you did!  Unfortunately, many of them forgot when they arrived at the supermarket what they went there to buy.