Since I have been a part of the cooking world for quite a while now, and part of the foodies' world even longer, I decided it was high time I gave my breakfast a little twist.
My favorite breakfast dish? BANANA BREAD! (see the caps lock letters? That's how much I love banana bread).
But I just needed something a bit out of the ordinary to take my breakfast from the most important meal of my day to the most delicious one!
The solution? A frantic search through the web and through thousands of delicious recipes, until I've found the perfect banana bread recipes that are slightly different than the regular one.
Savory Banana Bread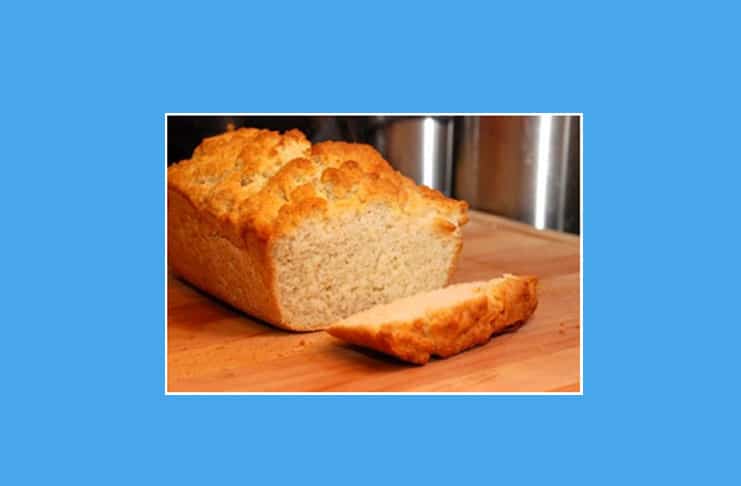 My immediate reaction after hearing the words savory and banana bread in one title was WHAT?
That can't work well together, but the Savory Banana Bread recipe I found definitely changed my mind.
I found this recipe here.
This bread has the moist texture a banana one should have, only with two tablespoons of salt, and melted butter it tastes a bit like your French toast would. Add some cheese on top and you will get the perfect savory breakfast. (I like to eat it like I would a pancake, with some fried bacon on the side, and some maple syrup as well)
Sweet Zucchini Banana Bread
Banana bread itself is sweet, but since I was looking for a recipe with a twist, I went for the Chocolate Chip Banana Zucchini Bread.
Preparing a zucchini dessert for breakfast wasn't really something I was thrilled about, but I figured: there's nothing chocolate chips can't make better. And boy was I right!
As I said, I am not that big of a zucchini fan, but strangely enough, it works great in this recipe. Combined with the banana and the chocolate chips I could eat this zucchini loaf every day all day long.
Bring it on J
Reese's Banana Bread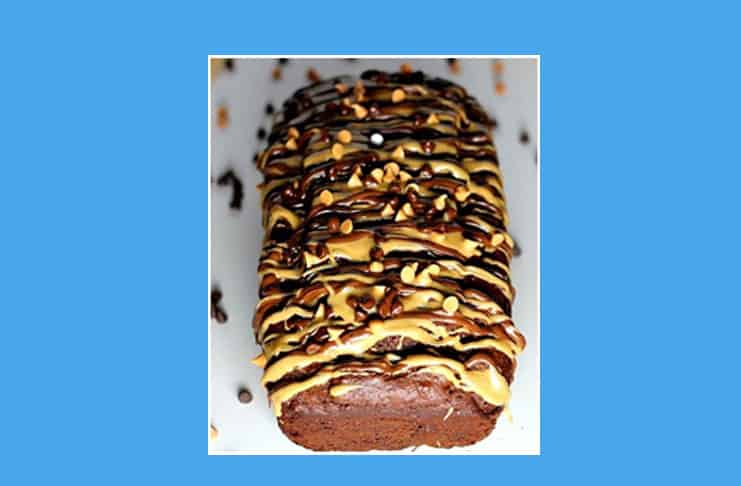 The peanut butter treats we all love are here to improve the banana bread as we know it. The Reese's Explosion Banana Bread is just that, an explosion or peanut butter and chocolate flavor.
Well, I guess you can make up for the immense use of candy by replacing the regular flour with whole wheat one, and use brown sugar, or better still, ditch the sugar entirely!
I did exactly this, and the result was nothing short of AWESOME!
Give this recipe a try and brace yourselves for a fight for the last bite scene in your house, especially if you have kids. Kids adore this recipe. I mean wat's there not to like? A breakfast that includes Reese's is sure to become a family's favorite!
Now, if you are tired of your regular breakfast, or one of these recipes caught your eye, don't hesitate and get your aprons ready.
Because let's face it, cereal and toast are yummy, but nothing can beat a warm, moist delicious sweet or savory banana loaf.