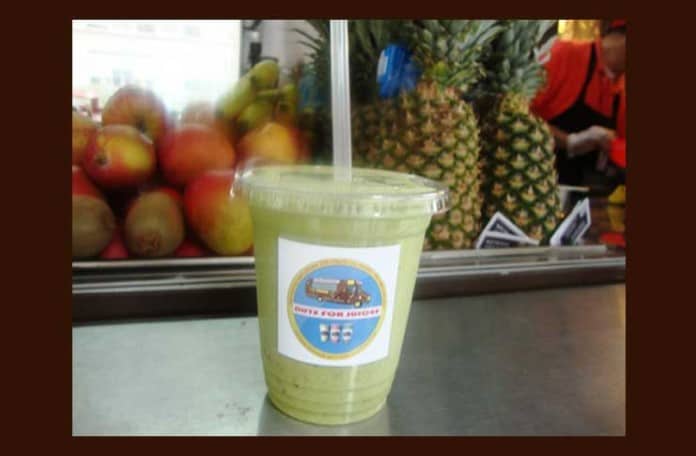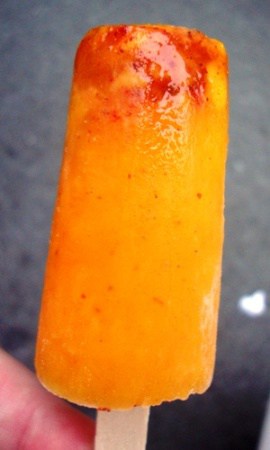 Last night we heard from Fany Gerson, better known as La Newyorkina. Fany serves up delicious paletas (Mexican ice pops) in really interesting fruity and spicy flavors, such as the mango chili one we had a while back. In fact, last year La Newyorkina was a Vendy Award Finalist last year in the Best Dessert category.
Fany was very excited to announce that you'll be able to find her paletas on 81st st & Central Park West, near the American Museum of Natural History. We don't have the exact hours, but her cart will be there on Thursdays through Sundays during August.
For further details, you can follow La Newyorkina on twitter here or on our Mobile Munchies twitter feed.