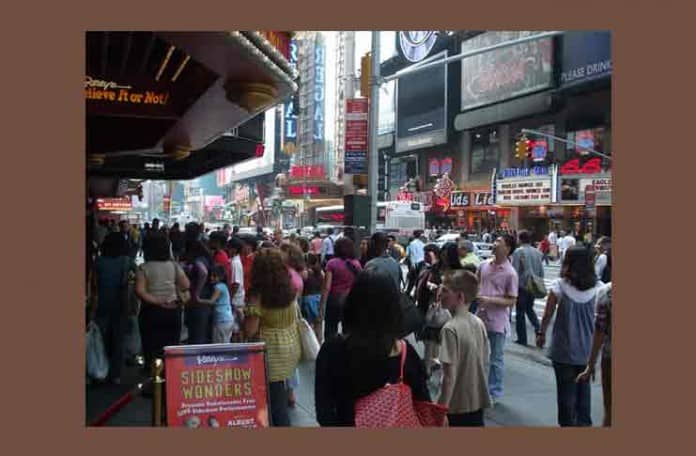 If you really, really love ice cream, this is the weekend for you!
On Saturday at Smorgasburg, there will be some of the area's most innovative frozen dessert specialist including CHOZEN, Steve's, Blue Marble, La Newyorkina, Kelvin Slush, People's Pops, Good Batch, Ronnybrook and Early Bird Ice Cream.  Smorgasburg runs from 9am–5pm, so you can even have ice cream for breakfast if your heart desires.
Then on Sunday, at the Brooklyn Ice Cream Takedown you can taste (and judge) from 20 to 30 different scoops of ice cream. Tickets are only $15, so if you really go nuts, it will run about 50 cents a scoop!  Now that's a deal for ice cream lovers – and you get to help pick the winners.
Sunday, July 17th at 4pm at the Bell House – 149 Seventh St (at Second Ave), Brooklyn.  Tickets are $15, which you can buy here.
And don't forget our tips on how to avoid brain freeze.  They might come in handy this weekend.