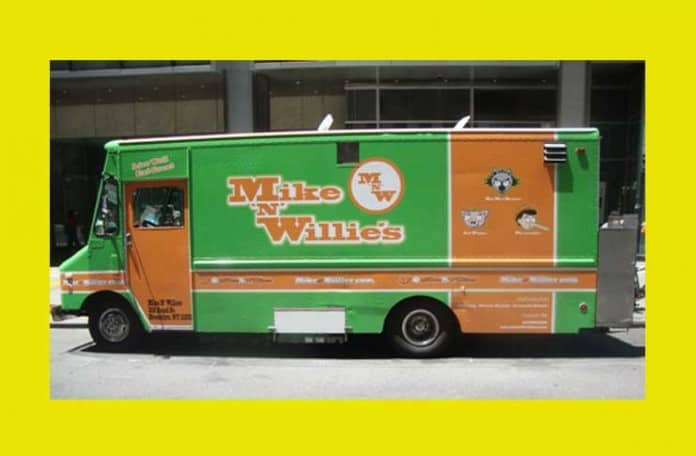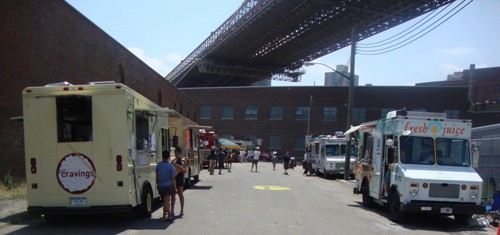 We've been getting contacted pretty regularly to help people find food trucks for different events, and would be happy to find the right food truck for your next event.
We have been approached to help find food trucks for corporate events, conferences, neighborhood festivals and more.
If you would like to hire a food truck for an event you are having, please email perry@newyorkstreetfood.com. We will work with you to find the right vendor(s) for your event.