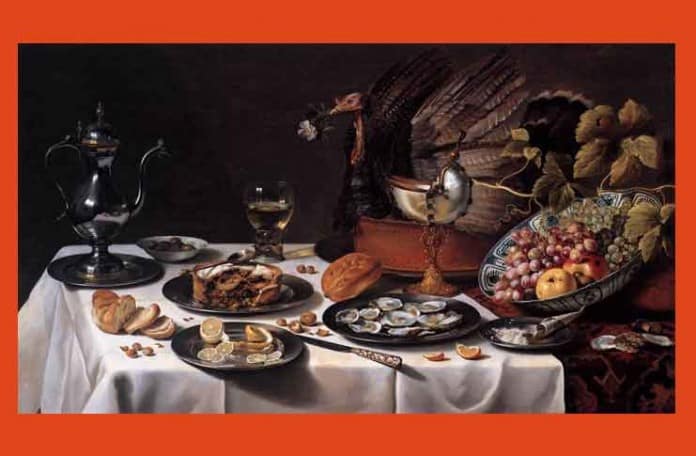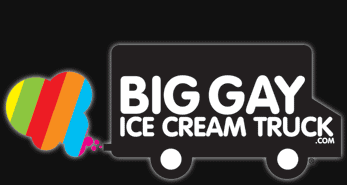 Doug from the Big Gay Ice Cream Truck posted a blog entry over the weekend, giving us an update on their new store, the Big Gay Ice Cream Shop, that should be opening in mid-to-late August.
You can read the entire blog entry here, but it is pretty long, so we condensed it below for our busy readers.
Since it's their first store, Doug and Bryan wanted to do as much of the work themselves as possible.  This made things take a little longer, but it's their store, and they wanted to learn how to build the first Big Gay Ice Cream Shop from scratch.
As for the treats, there will be some of the "old favorites", albeit in an upgraded version.  The Choinkwich, which was suspended because they couldn't meet the extraordinary demand, will be on the store's menu (but not the truck). They are working with Bacon Marmalade to nail down a special brew just for the revamped Choinkwich.
Since there will be more machinery at the store, there will be a rotating list of custom soft-serve flavors in addition to vanilla and chocolate.
As for outside foods, there will be several:
Oslo Coffee Roasters – There will be a single blend. They are going for quality over quantity.  There won't be fancy coffees, but there will be iced coffee available.
Danny Macaroons – "Danny knows his coconut, and makes an awesome gluten-free treat" says Doug.
Kim Ima from The Treats Truck will do the baked goods, such as brownies for sundaes.
Ice cream sandwiches will be from Melt Bakery.
Ice pops are made by La Newyorkina.
The store is located at 125 East 7th St.  We will let you know when it is slated to open.