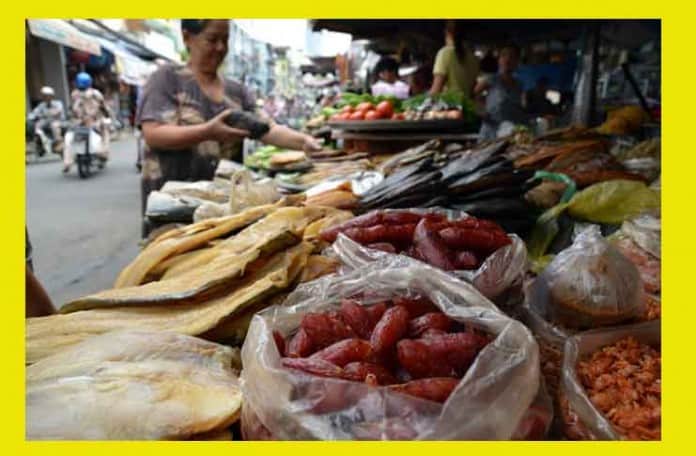 We heard some of the best news in a while recently.  Eater reports that Num Pang, one of our favorite all-time places in NYC, and a stalwart of our Honorary Street Food category, will be opening a 2nd storefront around Grand Central.
The space is on East 41st Street right next to sports bar Public House, and is only two blocks from Grand Central.
We've consistently said that Num Pang has one of the best under $10 lunches in the city.  If you work in east midtown, now you can find out for yourself.
Peppercorn catfish here we come!