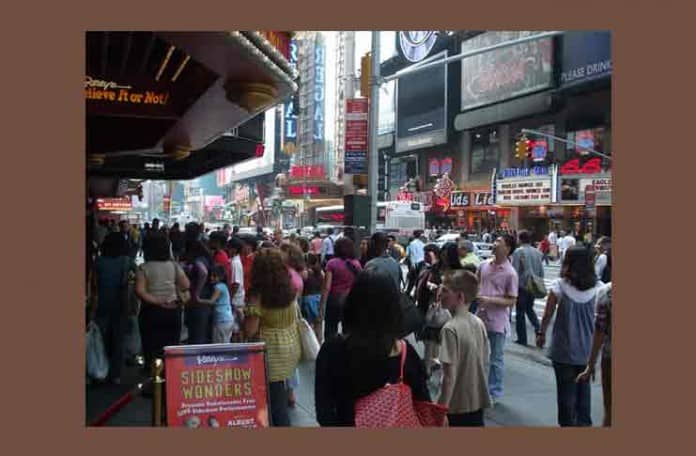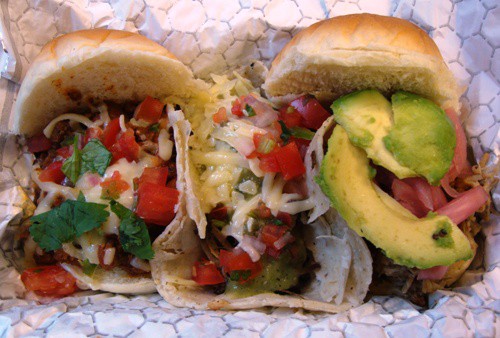 A little while ago, we told you that in addition to a new store, Mexicue was coming out with a second truck.
In order to differentiate the trucks from each other (and to give us something fun to do), they are holding a contest to name the Mexicue trucks.
The person who comes up with the winning names gets a free taco or slider every day for a year!  That's a lot of tacos and sliders.
Click through for further details.
Per Mexicue's instructions, think famous Mexican duos, notorious Southern pairs or whatever creative couple moniker you've got up your sleeve.
The winning name will be clever and funny, yet short and sweet (i.e. Twitter friendly). To enter, send your ideas to their twitter account with the hashtag #mexicuenames, email them to contests@mexicue.com, or post them to Mexicue's Facebook page.
We have already entered this contest. but if we happen to win, the prize will be given to one very lucky New York Street Food reader.
Good luck everyone!