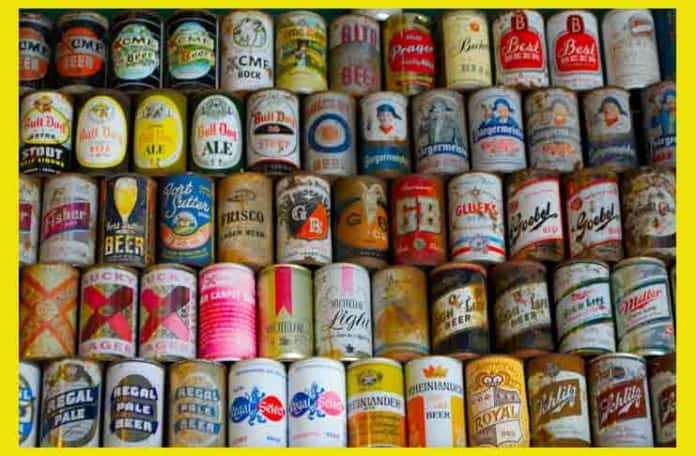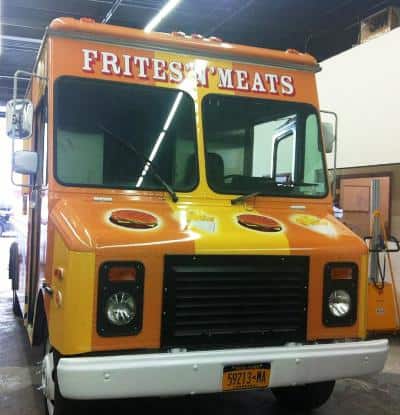 Not every food and drink retailer is down on food trucks.
As reported in the NY Times earlier today, Bottlerocket Wine and Spirit located at 5 West 19th Street, has scheduled free tastes of wines and spirits to complement your favorite street food.
On Thursdays from 6 to 8 pm, you can bring in street food from a particular truck, and Bottlerocket will have an appropriate wine or drink to go with it.
Click through for the schedule of food trucks, Bottlerocket's suggested paired drinks, and our thoughts.
Thurs, Aug. 4th – Red and white wines from Italy and vodka to go with crepes from the Crepes Truck. (NYSF: Break out the lillet for crepes.)
Thurs, Aug. 11th – New Zealand sauvignon blanc and Chilean carmenère to go with Mexicue's BBQ & Mexican fare. (NYSF: How about some tequila for the tacos and bourbon for the bbq sliders?)
Thurs, Aug. 18th – Tequila to go with Bongo Brothers Cuban food.  (Excuse us, but shouldn't that be rum.)  If you go to Bongo Brothers, make sure to congratulate them on the new addition to their family.  One Bongo Brother is a new father, and the other one a new uncle.
Thurs, Aug. 25th – Vodka cocktails will add buzz to burgers and fries from Frites 'n' Meats. (What you really need with burgers is beer, but liquor stores can't sell beer. I know, that sounds ridiculous!)
This promotion sounds like a lot of fun, but it does seem suspiciously like a wine and street food pairing VendrTV had a while back with wine expert, Gary Vanynerchuk.