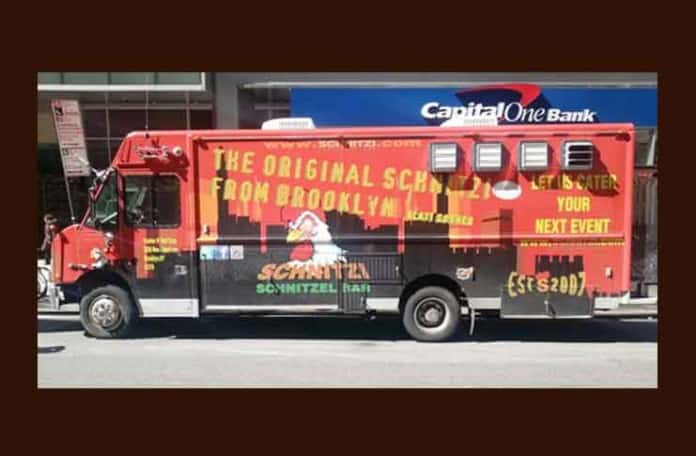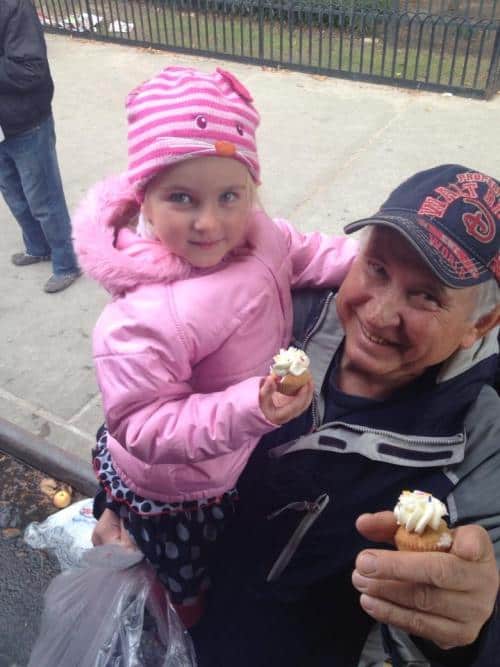 They say a picture is worth a thousand words. That's kind of a strange thing for a writer to quote, but there is no doubt these images of food trucks and the people they are helping will convey just as much, if not more, emotion than we ever could with words.
We have not yet installed a slideshow program on NYSF, so please scroll down for some great photos of food trucks helping people severely affected by Hurricane Sandy. The photos were all taken by the respective vendors themselves.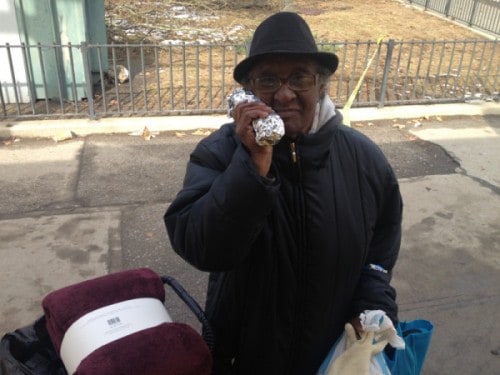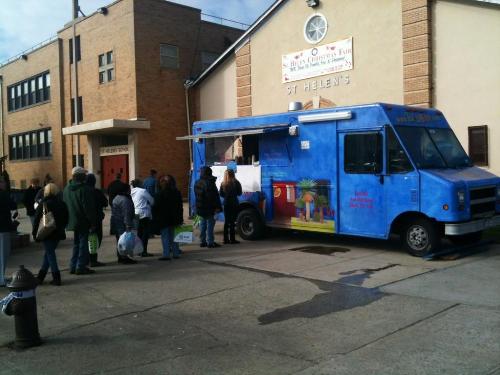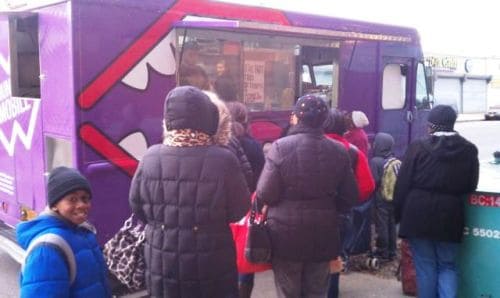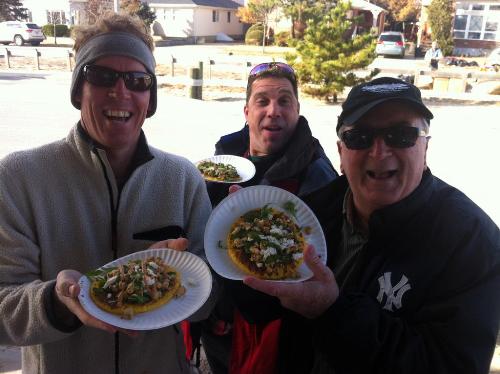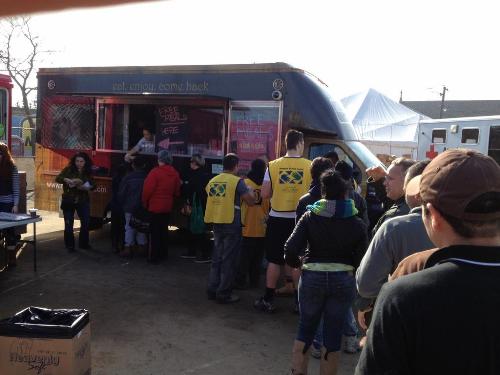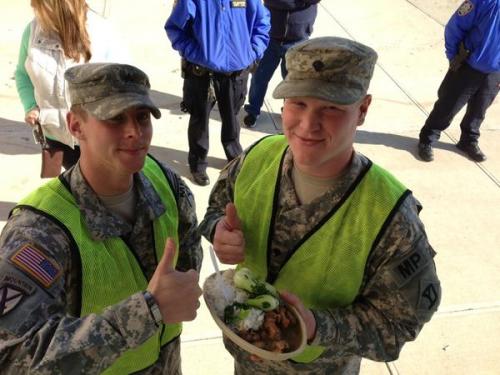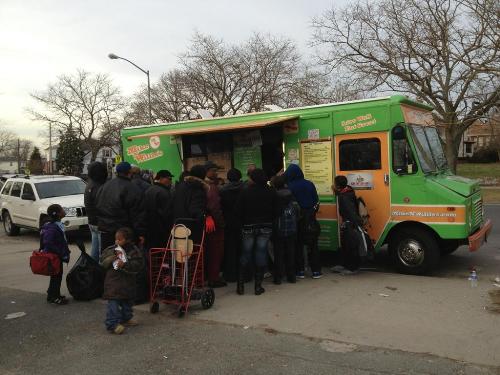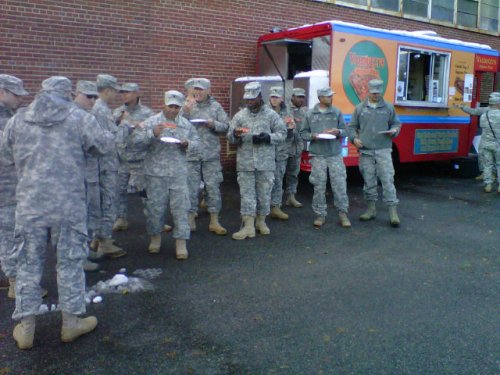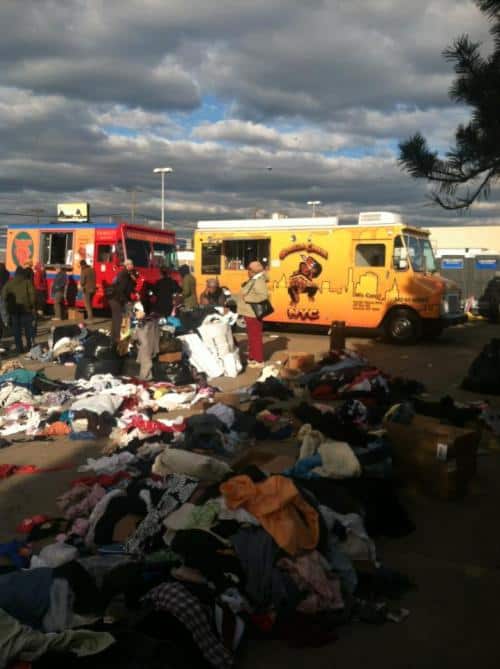 If you've scrolled this far, please contribute to the NYC Food Truck Association's indiegogo fundraiser.  Between those amounts, the Mayor's Fund To Advance NYC and private companies, the NYCFTA has arranged for over 120,000 meals to be served to those who need it most. Manhattan may be back to normal, but much of NYC still looks like the photo above. Your contributions are still needed.