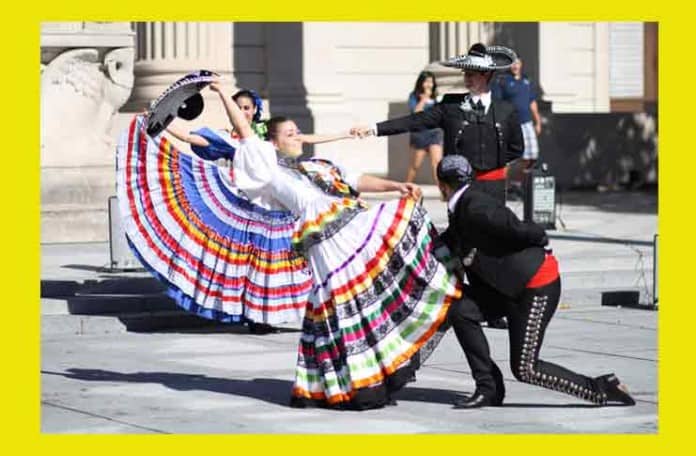 The Taco Truck, in our opinion, one of the best taco trucks in the New York area, has announced a partnership with Major League Soccer's New York Red Bulls and the new Red Bull Arena in Harrison, NJ.  The Taco Truck will be the "Official Taco Of The New York Red Bulls".
TTT will be serving their excellent, authentic Mexican street food in the arena's Fan Zone, and will have some signage in and around the arena as well.
This seems like a perfect fit for The Taco Truck, which was inspired by the taquerias and food trucks of Mexico.  They even took a trip to Mexico a while back for some "research".  What we want to know is, how do you sign up for this type of research?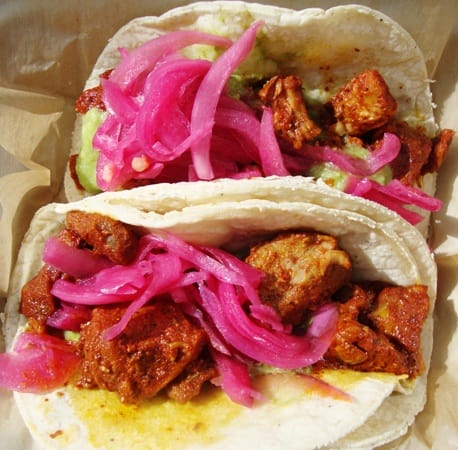 The Taco Truck has been successful enough to open a brick-and-mortar restaurant at 62 Newark Street in Hoboken.  This partnership with the Red Bulls is the next step in an expansion of TTT into other markets in the tri-state area.
The Red Bull Arena, which just opened in 2010, is a 25,000 seat soccer-specific stadium in Harrison, NJ that is easily accessible by public transportation, including the PATH train for us New Yorkers without cars.
I remember reading an article in the NY Times a few months ago about Red Bulls player, Thierry Henry, a huge star everywhere in the world (except the US), who lives in Tribeca and takes the PATH train to practice without being recognized.
Congratulations TTT, and we look forward to seeing you in even more places around the tri-state area.  Now, can you get us a pair of Red Bulls tickets?