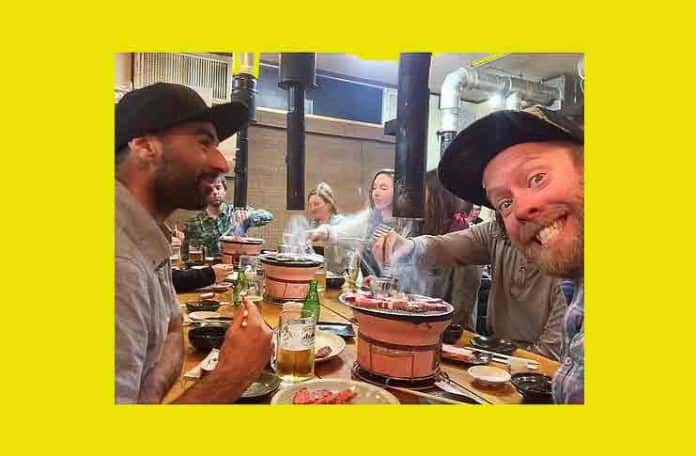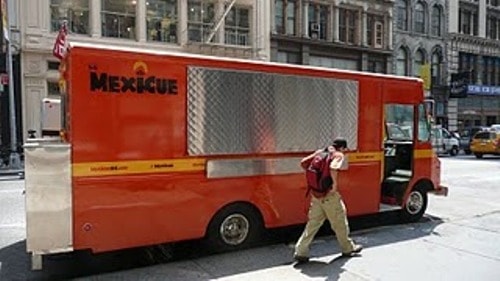 We've been away from the NYC area since Thurs for a family event, and have been unable to try the new Mexicue truck that we told you about last week.
Jonathan from The Food Randomist sent us his review of the Mexicue truck, which had the classic good news/bad news scenario.
The bad news – he was pretty unimpressed with the food, giving it only 1.5 stars.  Full review here.
The good news – the Mexicue truck seems to be listening. Some of Jonathan's comments were already being worked on by the truck before he wrote the review, and they seem to want constructive criticism from their customers.
Hopefully we'll get to try them out this week.