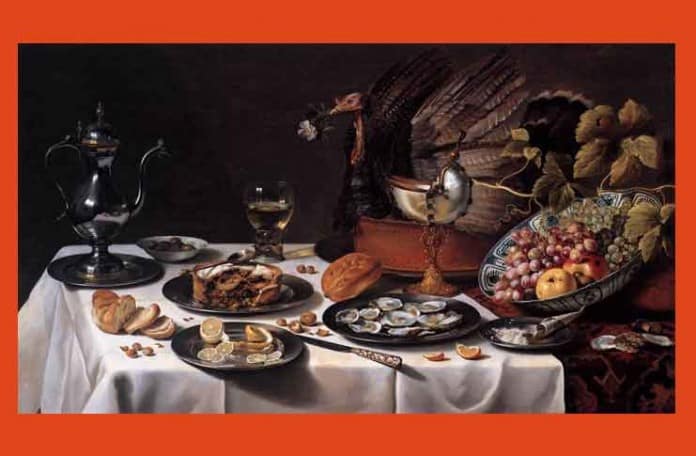 In honor of Street Sweets' 1st birthday, they are giving away some excellent goodies on Wednesday & Thursday to their regular customers.  Here's how it's gonna work:
They are giving away 100 free gelato/sorbet sandwiches & 100 $5 Sweet Dough gift certificates that can be redeemed on another day.  In order to collect, you must show a special facebook/twitter message on your hand-held device.  More details to follow at 10am tomorrow.
Street Sweets will be at 52nd St & Lexington Ave from 8am until 3pm, and the giveaways will start at 12:30pm.
Street Sweets was one of the first New York Street Food Featured Vendor Profiles, and we will always have a special place in our heart for them.
Congratulations Grant and Samira on a fantastic year, with many more to come!