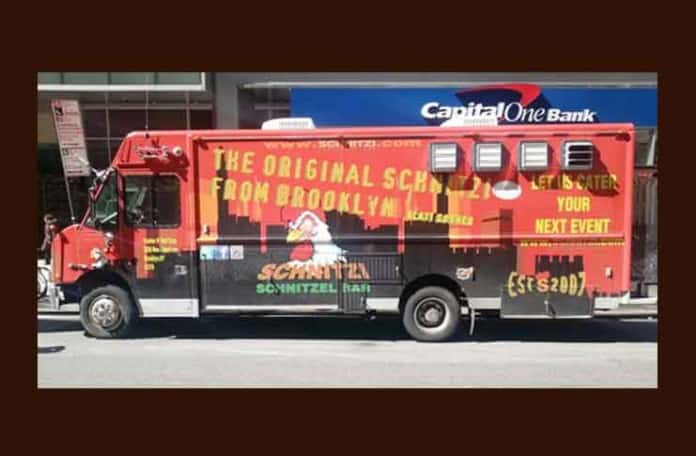 Enjoy 16 of the city's best food trucks at the Prospect Park Food Truck Rally this Sunday, Aug 19th.
The rally takes place from 11am-5pm on the 3rd Sunday of every month through October, so this is the lucky weekend. The weather is supposed to be nice on Sunday too.
The lineup rotates monthly, so click through to find out the Sweet Sixteen for this month.
Sixteen food trucks in one convenient location. Here are the trucks:
Andys Italian Ices
Big D's Grub
Bongo Brothers
Coolhaus
Domo Tacos
Eddies Pizza Truck
Green Pirate
Kelvin Natural Slush Co.
Mexicue
Mike & Willie's
Morris Truck
Phil's Steaks
Rickshaw Dumpling Truck
SNAP Truck
Taim Mobile
Wafels & Dinges
The Prospect Park Food Truck Rally is brought to you by the NYC Food Truck Association.
Click here for directions, but most importantly, enjoy!