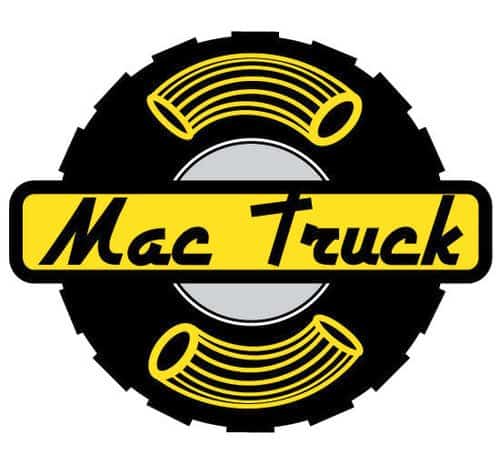 A new truck just hit the streets of NYC this week with one of the ultimate comfort foods – mac and cheese. Monday appears to have been their first day.
Thanks to Adam from the Cinnamon Snail for the tip.
Not a lot is known at this point, but they did tweet something about a cheeseburger mac yesterday. Sounds good so far.
The truck has been to a couple of different spots in midtown this week, and we have added them to our Mobile Munchies twitter feed.
Now we need a favor from one of our fantastic readers. We are leaving for Boston tomorrow morning for a long weekend. If someone can go to the Mac Truck Thurs or Fri and send us a review and a few photos, we will gladly print it as a Guest Post. Of course, you will get full credit.
Please email perry@newyorkstreetfood.com with your review and photos. The first one we receive will be posted.
The Mac Truck twitter is here, and the "Coming Soon" website is here. The facebook page here is Coming Soon too.
More details to come as we get them.