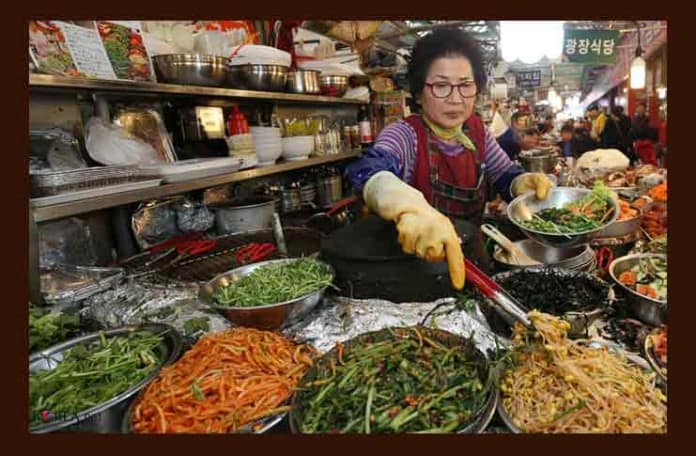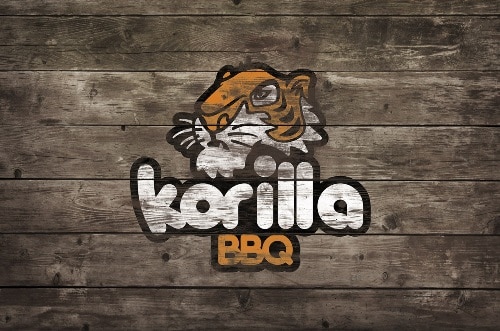 We've been salivating over the newest food truck to cross our radar – The Korilla BBQ Truck.  We don't know a lot about them yet, but what we do know is they will be hitting the NYC streets soon with Korean BBQ tacos!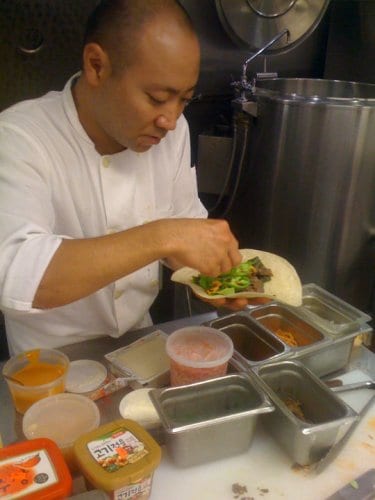 Korilla's motto is "The Mind-blowing Korean Tacos of NY and NJ" – and they've posted some photos on Facebook of them testing out different products.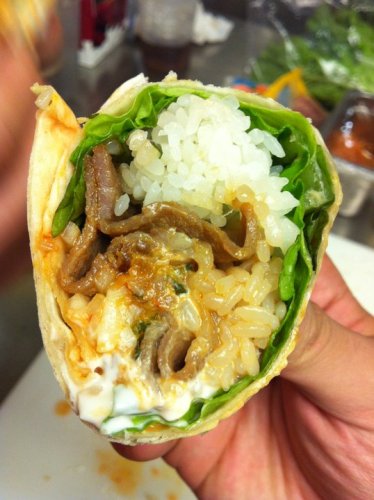 Hey Korilla – we would be happy to volunteer our taste-testing services.  Just email perry@newyorkstreetfood.com and we'll be there pronto.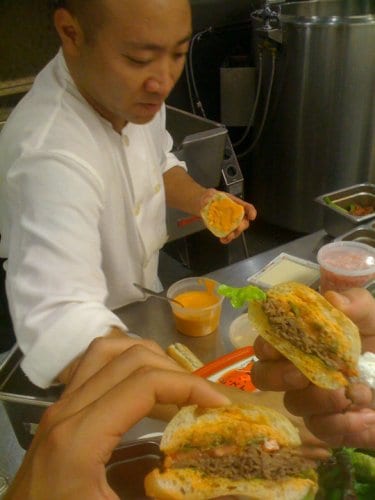 As we get more information, New York Street Food will keep you apprised of the whereabouts of the Korilla BBQ Truck.  They are already on our Mobile Munchies twitter feed.
Website here
Twitter here
Facebook here