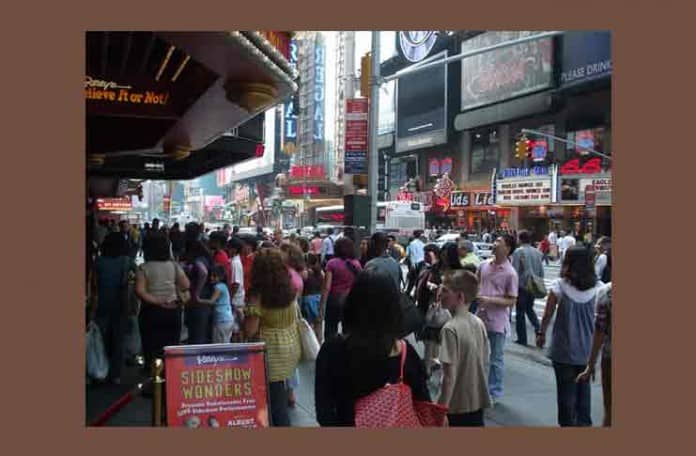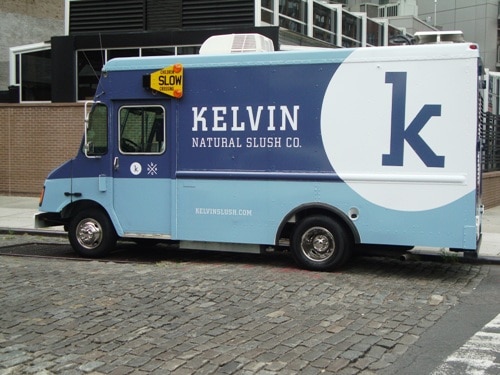 Yesterday we told you yesterday about a food truck gathering in Jersey City every Wed night during the summer, as well as the Din-Din-A-Go-Go's in L.A., and were hoping someone would do something similar in NYC.  Well, that someone is Tom Colicchio.
As reported in the NY Times today, the Lot at 30th St (and 10th Avenue), at the end of Section 2 of the High Line, is a former parking lot that will be transformed into a food-truck food-court.  There will be a revolving list of food trucks that will be "curated" by Tom Colicchio.  So far, they have announced the Red Hook Lobster Pound, Taim Mobile, Coolhaus, Kelvin Natural Slush, and coming in from NJ, the always excellent The Taco Truck.
The Lot will also offer a new outdoor 350-seat bar under the High Line, to be called The Lot on Tap, operated by Colicchio & Sons.
The Lot is expected to open in mid-June and will be open seven days a week; from 11 am to 10 pm Sunday through Wednesday, and 11 am to 11 pm from Thursday through Saturday.
All we can say is "Hallelujah" and it's about time.