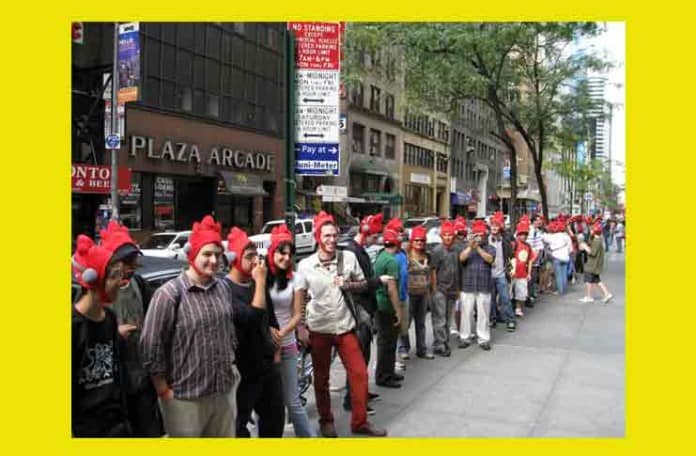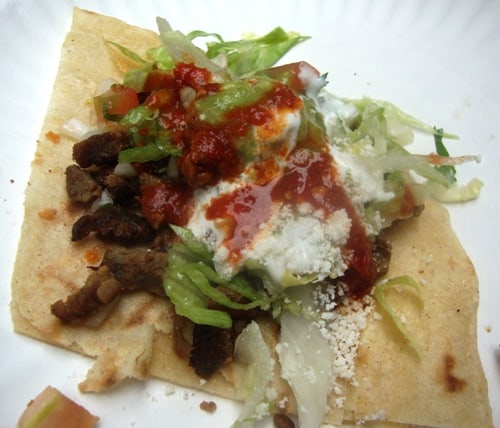 Tomorrow will be the last Midland Beach Food Truck Festival of the season on Staten Island.  The event runs from noon to 8pm, and there are going to be some great vendors there, including 2 past Vendy Award Winners.
This festival will highlight the best of the Red Hook Food Vendors doling out favorite dishes from Mexico, Salvador, Colombia and Ecuador.  That includes Country Boys Tacos, Winner of the  2009 Vendy Cup.
Also at the festival will be Wafels & Dinges, the 2009 Vendy Award Winner for Best Desserts.
There will also be brick oven pizza, ice cream and more.
This event is organized by Parks & Recreation, featuring the Red Hook Food Vendors with support from the Midland Beach Civic Association and the Ocean Breeze/Graham Beach Civic Association.  Now you know the food will be awesome!
LOCATION: Midland Beach: Turtle Circle at Jefferson Avenue off Father Capodanno Boulevard, Staten Island.