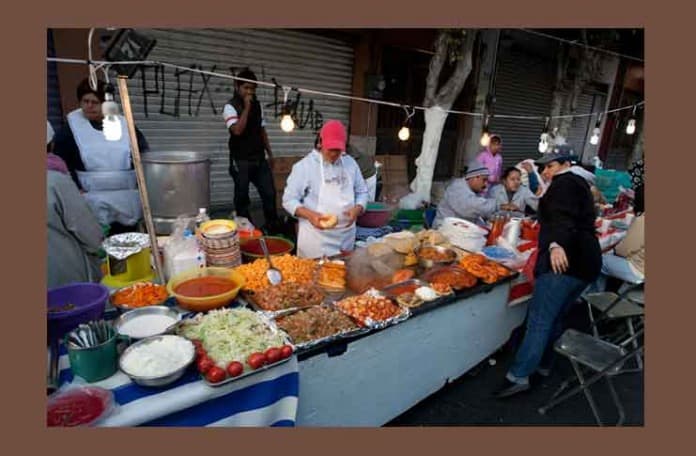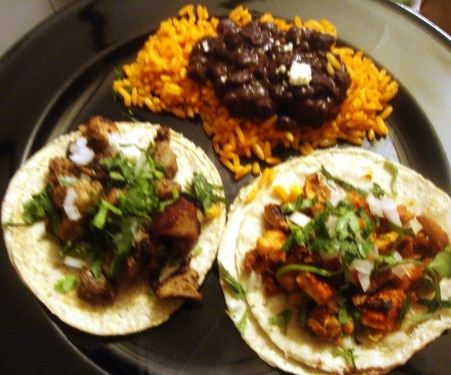 The latest food truck to open a brick-and-mortar establishment is one of our favorites, The Taco Truck.  Even though the truck is in New Jersey, we have taken the PATH train to Hoboken to enjoy their tacos.
The store is only 2 blocks from the PATH station in Hoboken, and it's no different than going to Brooklyn or Queens from Manhattan. Believe us -their food is worth it!
The Taco Truck store is at 62 Newark St in Hoboken, and the Grand Opening is this Friday July 9th.
For the full New York Street Food review of The Taco Truck, click here.