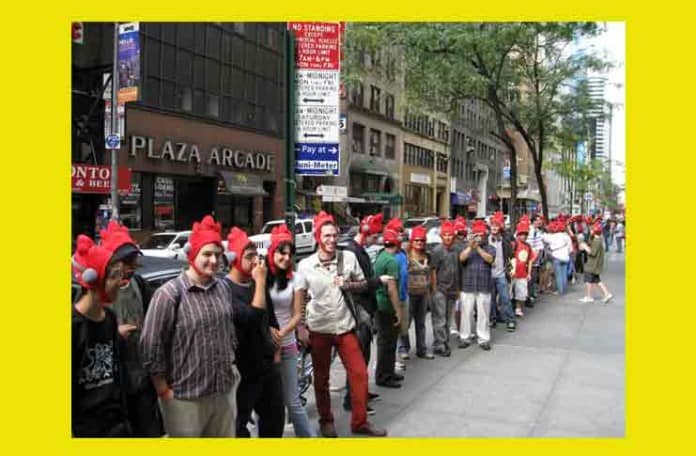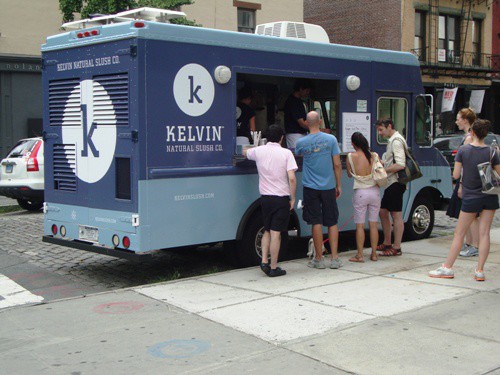 Kelvin Slush, the 2010 Vendy Award Winner for Best Dessert (and we're proud to say, our friends), just got the royal treatment from Andrew Zimmern on his Appetite For Life show.
Andrew drives up to the Kelvin Truck and utters these priceless words: "My lips to God's ears, this is one of my must go to places. Cooling, refreshing, delicious…"
Click here for the entire video.  It's only a couple of minutes long, but mentions just about everything we love about Kelvin Slush.