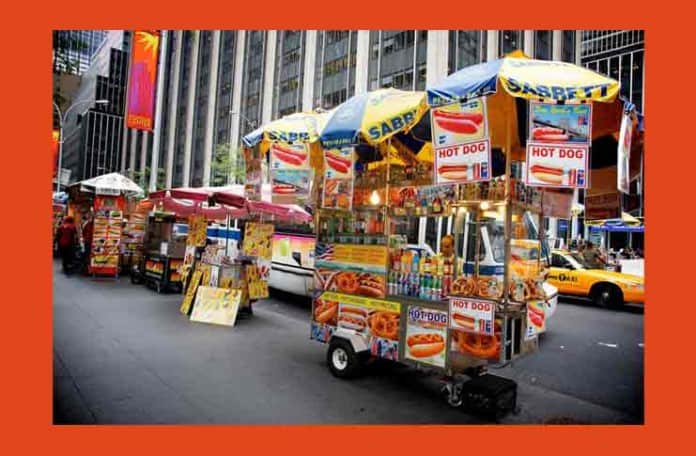 We saw this pretty cool tweet last night from Wafels & Dinges:
You can now watch Wafels & Dinges on the Today Show, check out their Throwdown With Bobby Flay (we won't give away the ending), and see them on Best Food Ever (which also includes The Treats Truck).  There are interviews and other videos too.
Just make sure you're not hungry when you tune in!